Selected documents
Receive directly by email all the documents selected during your browsing.
Your selection of documents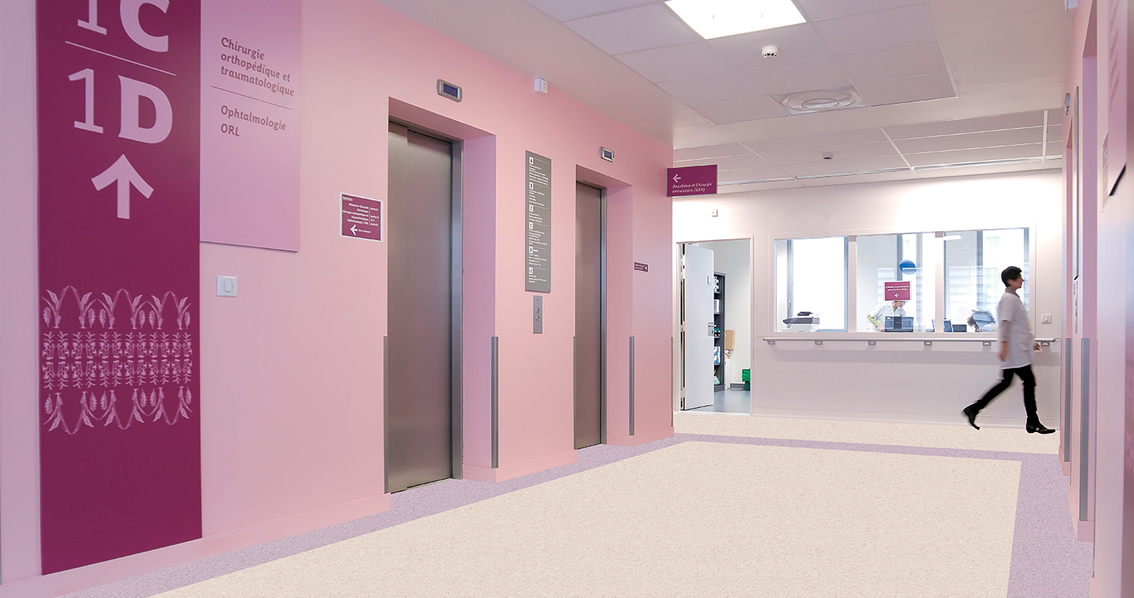 Commercial Flooring
Mipolam Concept
Specifications
High performance homogeneous flooring suitable for heavy duty traffic, available in sheet format.
Commercial Flooring
Homogeneous Flooring
Exclusive and patented Evercare™ surface treatment => easy maintenance, no wax for life and high stain resistance
Palette of 25 non directional colours for freedom of design
Modern surface with a matt finish
TVOC after 28 days < 10µg/m3 => indoor air quality
Colors
Discover our decors
and colours
Results : 25
Filter_colors

World Leader
Floor covering solutions

Responsible
Recycled materials, recycling of end-of-life products, ISO14001

Multispecialist
Specific responses to the needs of twenty market segments

Expert team
Commitment to the success of our customers

Customer success
Daily commitment to guarantee our customers total quality and competitiveness.