Selected documents
Receive directly by email all the documents selected during your browsing.
Your selection of documents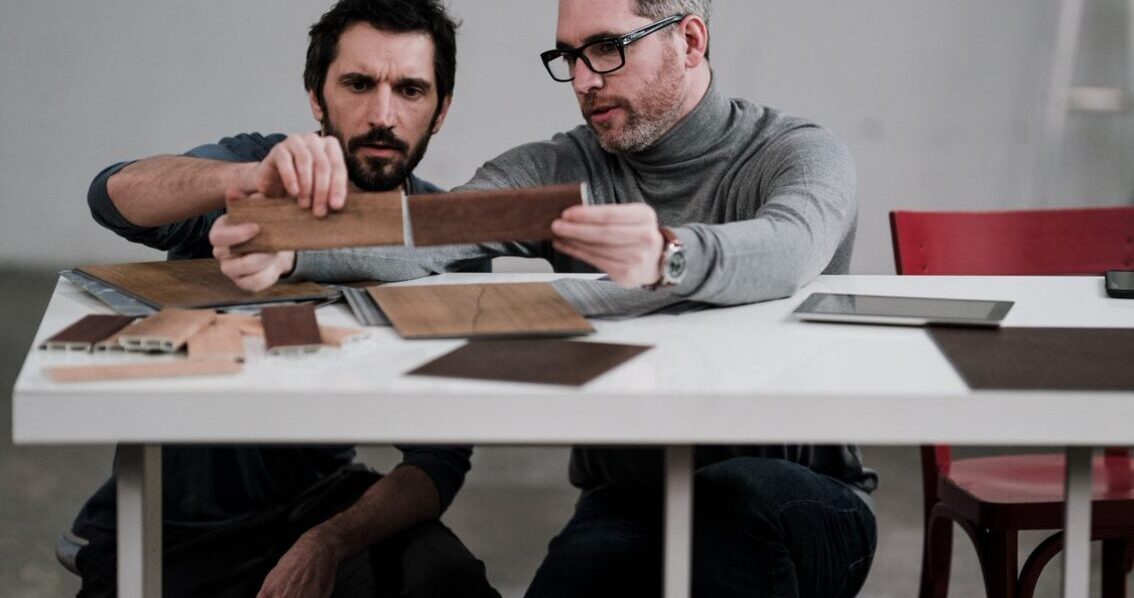 Finishing solutions
MDF Design Skirting
Specifications
MDF design skirting for a perfect finish of Gerflor floorcoverings
Finishing solutions
Skirting
Product & Design:
Ensures a coordinated finish and hides the dilatation gaps
Also available in paintable white
2,2 meters long / 60 mm high / 16 mm thick
Box of 5 lengths (11 lm)
Installation & Maintenance:
Can be cut with classical tools
Use a wood saw with fine teeth and a mitre box for the corner
Can be fixed with adhesive (no silicone adhesive allowed!) or double side tape onto the wall
Can be clipped (with Gerflor clip 5948)
Can be screwed or nailed
Sustainability:
Made in Europe: reduced CO2 footprint of transport
Colors
Discover our decors
and colours
Results : 84
Filter_colors 0001 White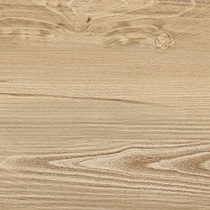 S158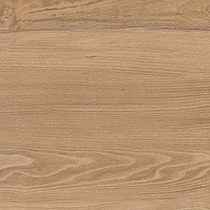 S159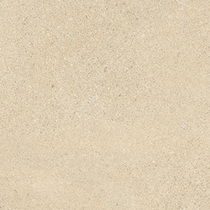 S184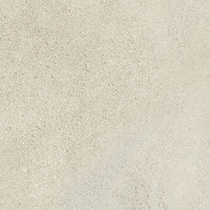 S185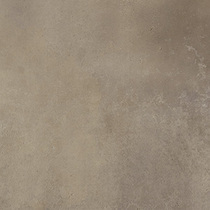 S164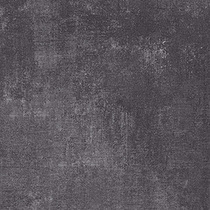 S165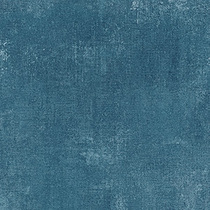 S166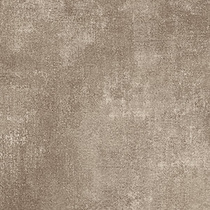 S167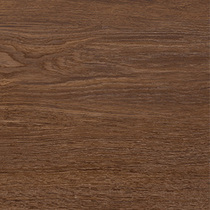 S172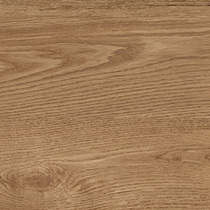 S174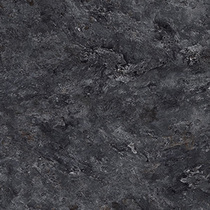 S175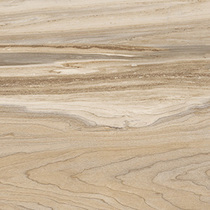 S176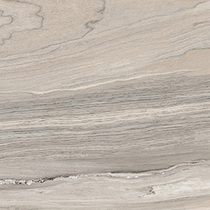 S177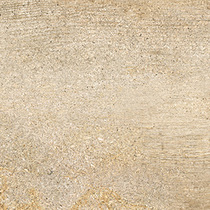 S186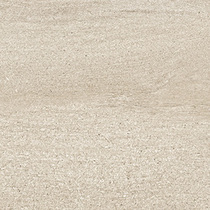 S187
Products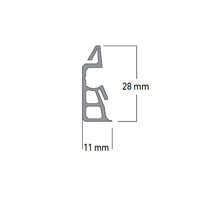 Clip Skirting - MDF Design Skirting
Code : 5948
Width : 11 mm
Height : 28 mm
Packaging : 30 pieces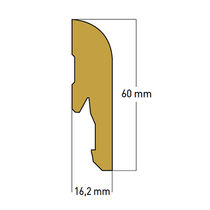 Skirting - MDF Design Skirting
Code : 5947
Width : 16.2 mm
Height : 60 mm

World Leader
Floor covering solutions

Responsible
Recycled materials, recycling of end-of-life products, ISO14001

Multispecialist
Specific responses to the needs of twenty market segments

Expert team
Commitment to the success of our customers

Customer success
Daily commitment to guarantee our customers total quality and competitiveness.