Selected documents
Receive directly by email all the documents selected during your browsing.
Your selection of documents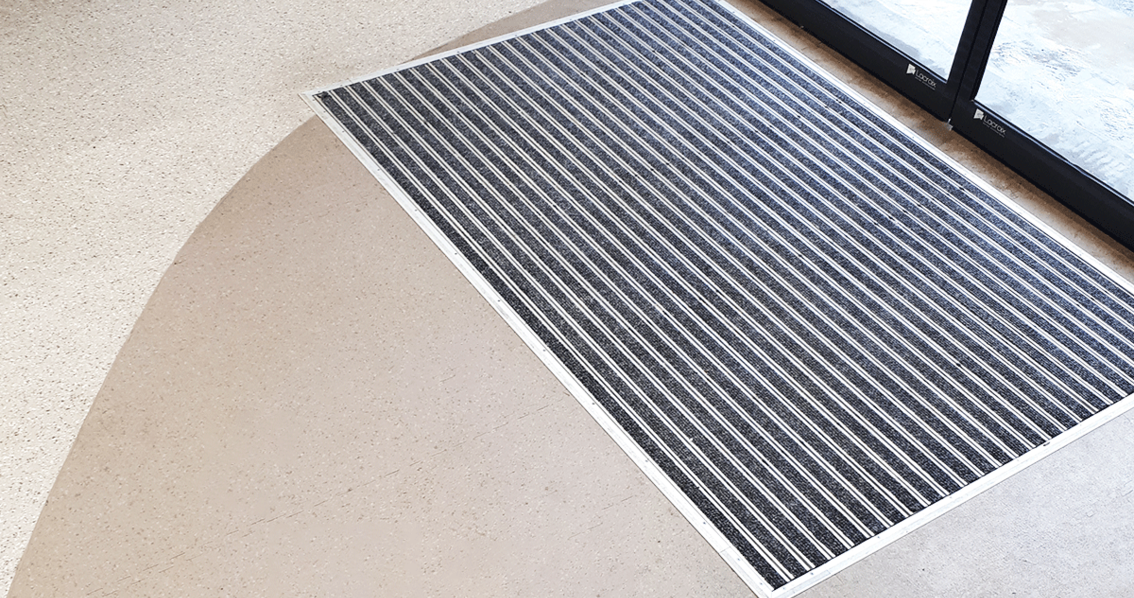 Finishing solutions
Kit Romat GT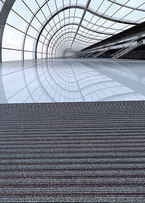 Mat selector
Try our selector and choose the right mat for your project!
Try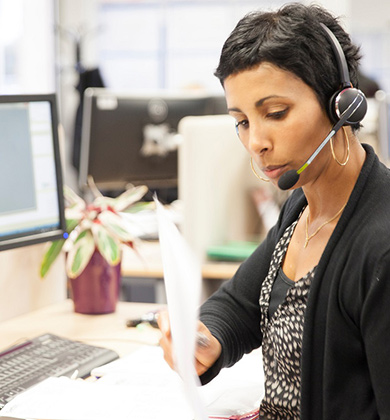 Contact an expert
Make an appointment
Specifications
Finishing solutions
Entrance Mats
Kit for the incrustation of a ROMAT protection in an area covered with Gerflor'floor covering (5-6 mm thickness).
ROMAT's conception allows to capture and trap most of the dirt fixed on the pedestrian shoes and so to extend the life time of the Gerflor's floors.
Easy to install :
No need to dig a hole in the support or take measurment: a simple cut in the Gerflor floorcovering is enough
all the requested profiles and screws are included
Easy to remoove (Loose lay installation)
The subfloor remains clean
Increase the durability of the floorcoverings by trapping most if the dirtat the building entrance

World Leader
Floor covering solutions

Responsible
Recycled materials, recycling of end-of-life products, ISO14001

Multispecialist
Specific responses to the needs of twenty market segments

Expert team
Commitment to the success of our customers

Customer success
Daily commitment to guarantee our customers total quality and competitiveness.