Selected documents
Receive directly by email all the documents selected during your browsing.
Your selection of documents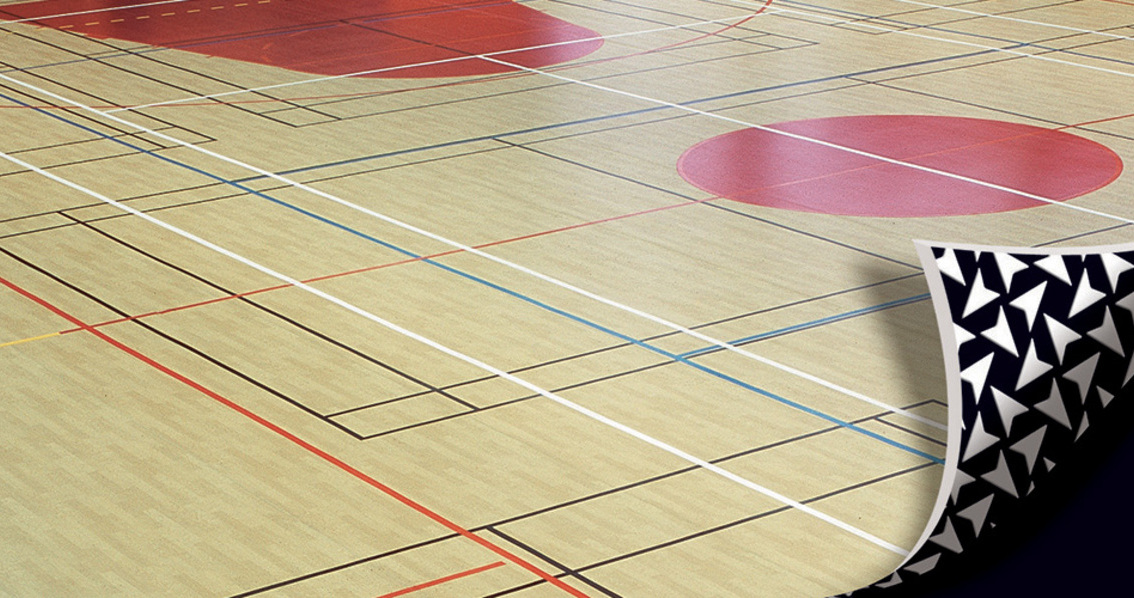 Finishing solutions
Isolsport
Specifications
Finishing solutions
Underlayer & protective covers
Vinyl isolating membrane specially designed for sports
For installation on concrete subfloors
vinyl isolating membrane, double side on non woven glass fibre with backing design made up of 3-branch star foam pads
its design enables loose laying on sensitive subfloors (risks of humidity, coated...) when it is associated with a Taraflex sports floor. The raised effect allows humidity to circulate.
Products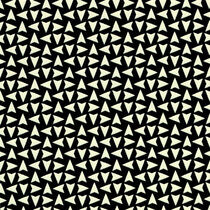 Isolsport
Code : 0829
Width : 2 m
Height : 1,7 mm thickness
Packaging : roll of 45 lm

World Leader
Floor covering solutions

Responsible
Recycled materials, recycling of end-of-life products, ISO14001

Multispecialist
Specific responses to the needs of twenty market segments

Expert team
Commitment to the success of our customers

Customer success
Daily commitment to guarantee our customers total quality and competitiveness.