Selected documents
Receive directly by email all the documents selected during your browsing.
Your selection of documents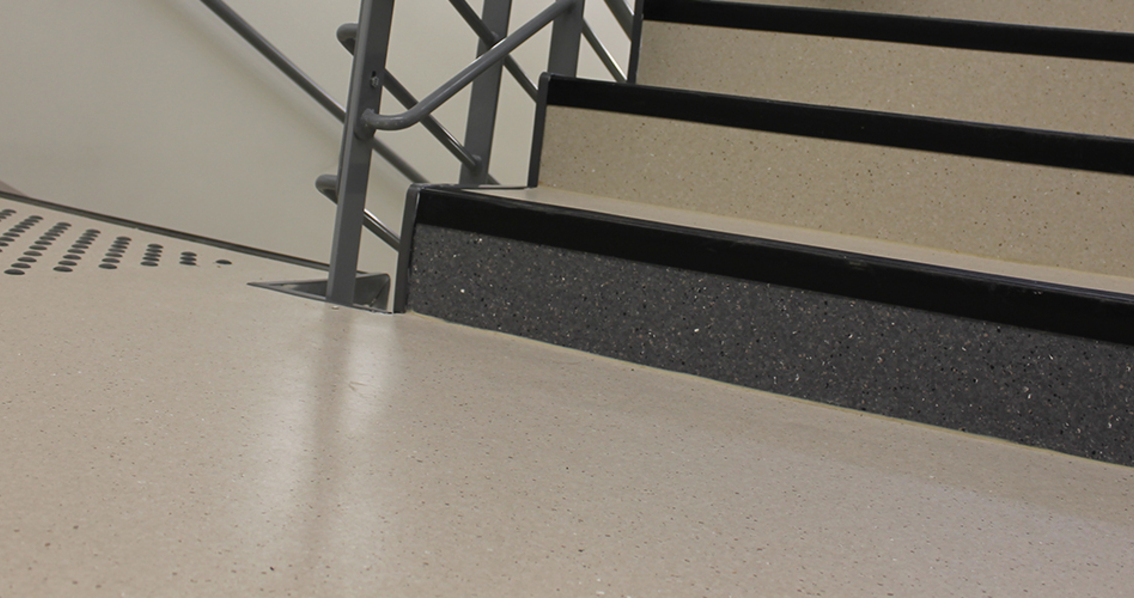 Stair solutions
Grooved PVC stair nosing T27/3R
Grooved PVC stair nosing T27/3R
Specifications
Stair solutions
Steps for Stairs
Contrasted stairnose - Weldable - Landing / stair harmony

Grooved PVC stair nosing for rounded angles and bird's beak :
Adapted for 3 mm floor covering
Weldable with the vinyl floor covering for a perfect hygiene
Grooves provide anti-slip protection
Landing / stair harmony
Possibility to choose the contrast level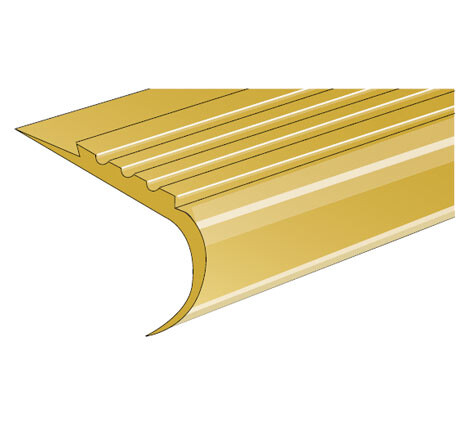 Do not apply adhesive to the vertical part of the stair nosing
Double bonding.

World Leader
Floor covering solutions

Responsible
Recycled materials, recycling of end-of-life products, ISO14001

Multispecialist
Specific responses to the needs of twenty market segments

Expert team
Commitment to the success of our customers

Customer success
Daily commitment to guarantee our customers total quality and competitiveness.