Selected documents
Receive directly by email all the documents selected during your browsing.
Your selection of documents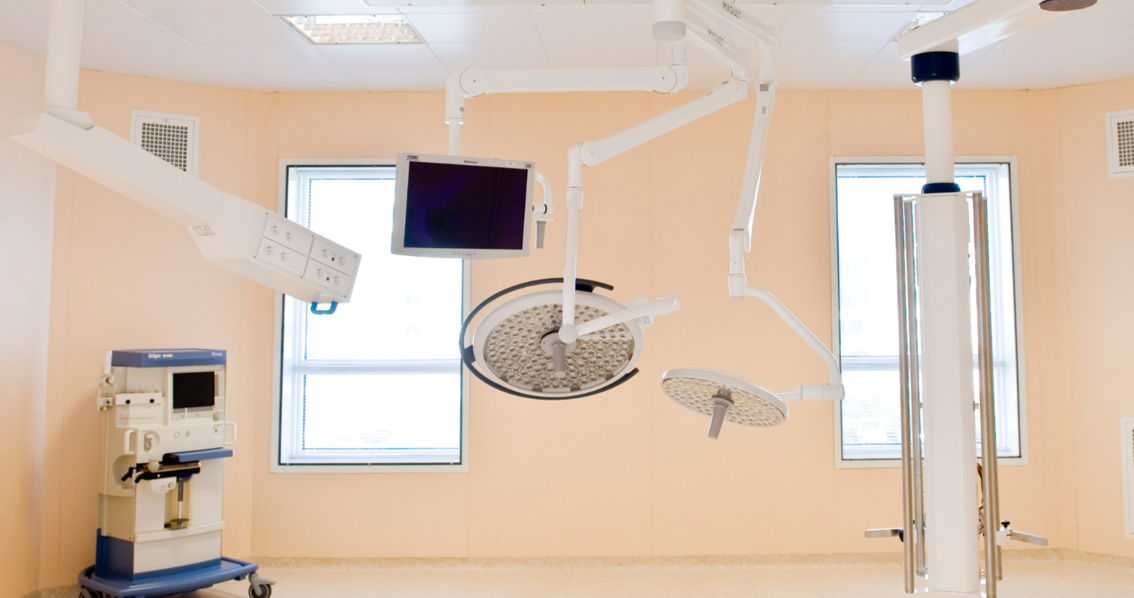 Walls
Decoclean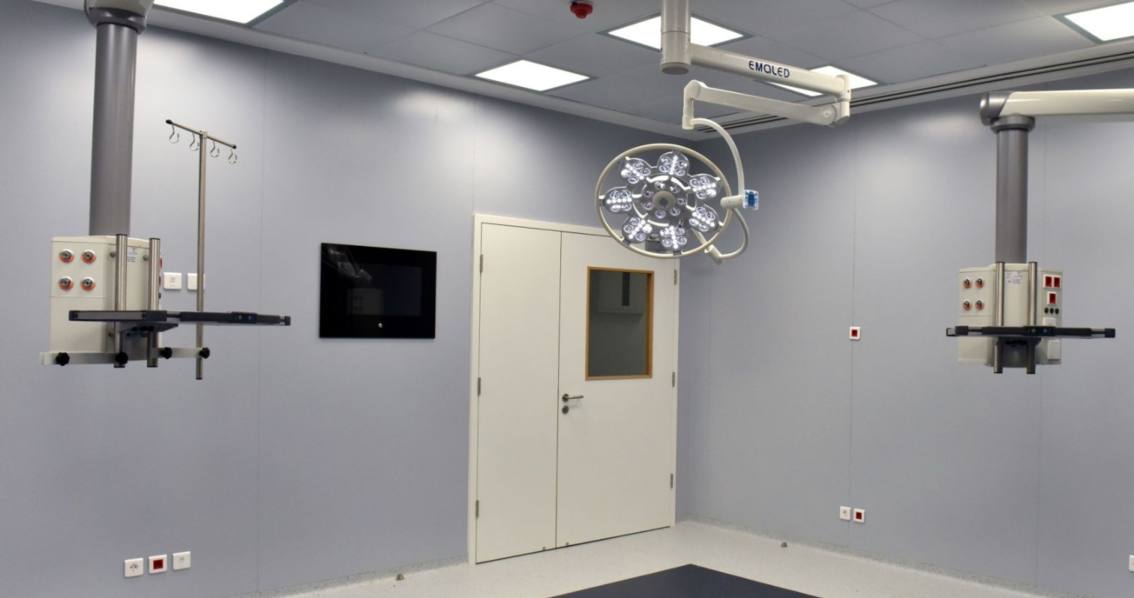 Walls
Decoclean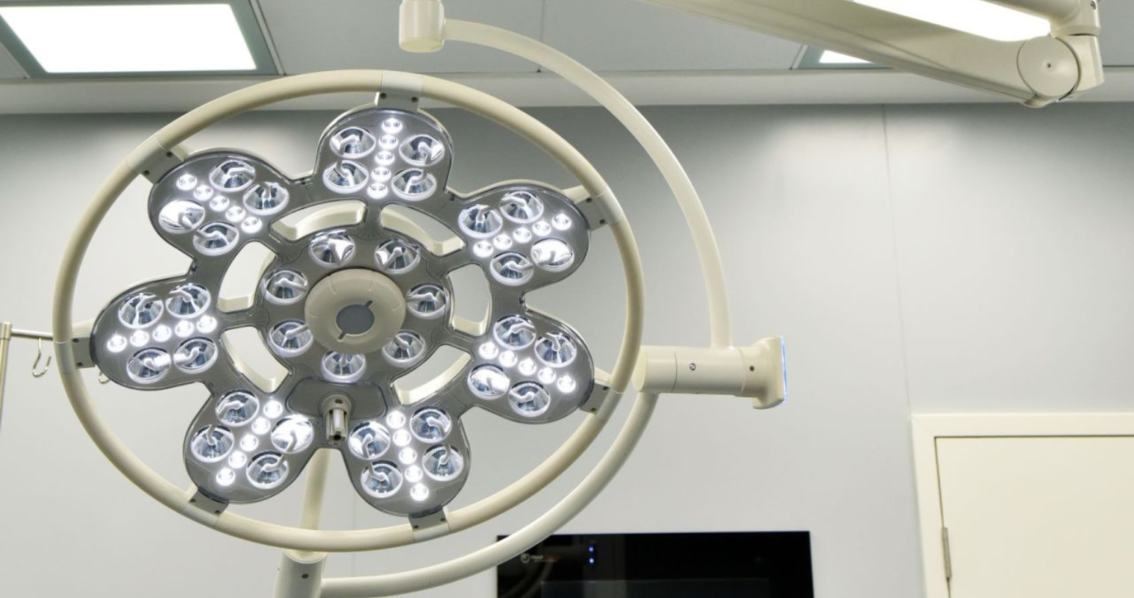 Walls
Decoclean
Weldable - Smooth - Clean room
Smooth protection panel for high infection risk areas
Smooth alternative to Decochoc panel
Suitable for high infection risk areas such as operating theter
Welded joints possible for perfect watertightness between panels or with vinyl flooring
Resists to standard cleaning, disinfection and antiseptic products (Anios and Bioquell test reports)
Bs2d0 - Moderate traffic - 100% antibacterial - Sustainable formulation - Suitable for food-handling areas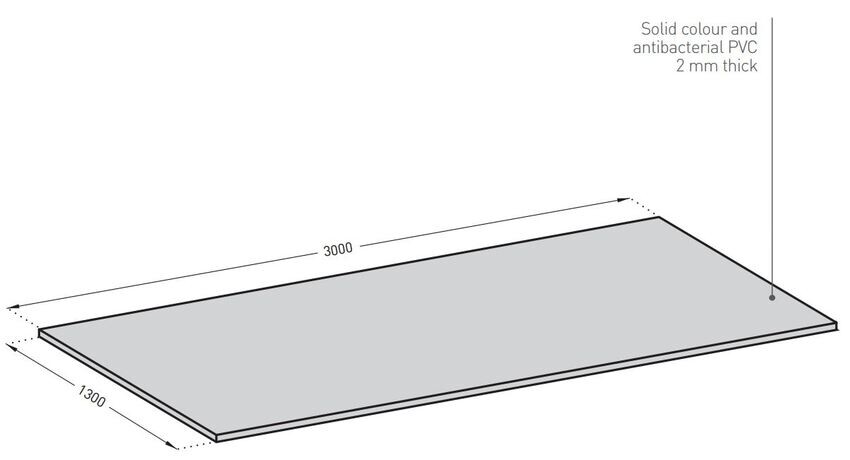 Model: Decoclean smooth protection panel
Standard panel dimensions: 3 m x 1.30 m
Custom options: cuttting to size, bendings, chamfers
Thickness: 2 mm
Material: Antibacterial and Bs2d0 fire-rated PVC, solid colour
Surface finish: smooth
Fixing: Adhesive bonding with SPM acrylic glue or SPM universal mastic glue. Joints between panels can be made using silicone joints or PVC welding rods, colour matched to the range
Colours: 5 standard
Colors
Discover our decors
and colours
Results : 5
Filter_colors

0001 Chalk

0004 Granite

0006 Ivory

0007 Wicker

0011 Pebble
Documents
Discover the documents at your disposal for your projects

World Leader
Floor covering solutions

Responsible
Recycled materials, recycling of end-of-life products, ISO14001

Multispecialist
Specific responses to the needs of twenty market segments

Expert team
Commitment to the success of our customers

Customer success
Daily commitment to guarantee our customers total quality and competitiveness.