Selected documents
Receive directly by email all the documents selected during your browsing.
Your selection of documents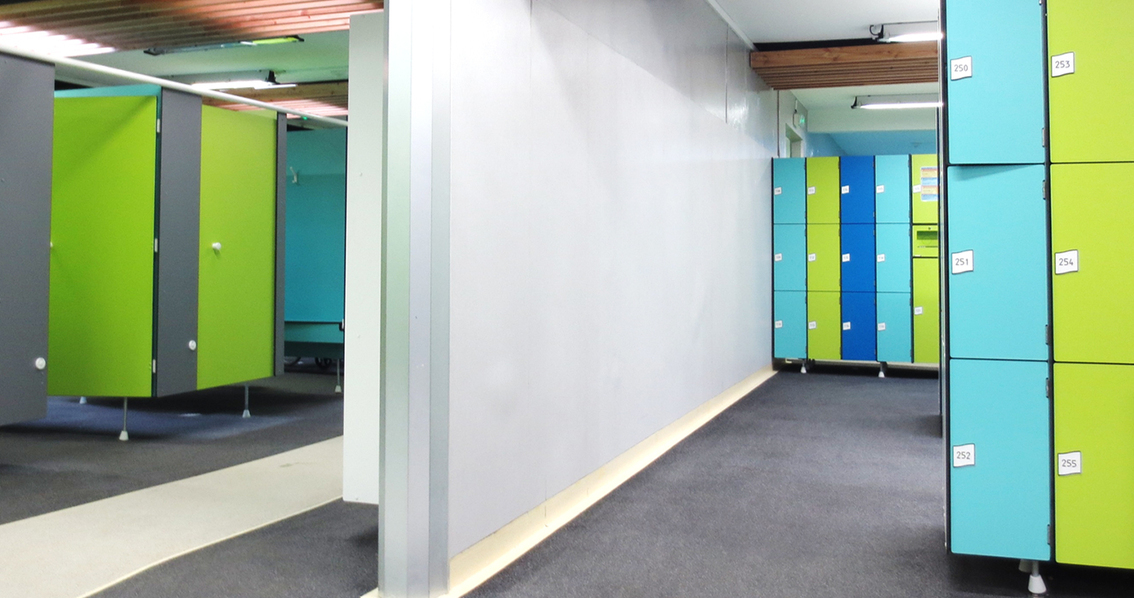 Walls
Decochoc H2O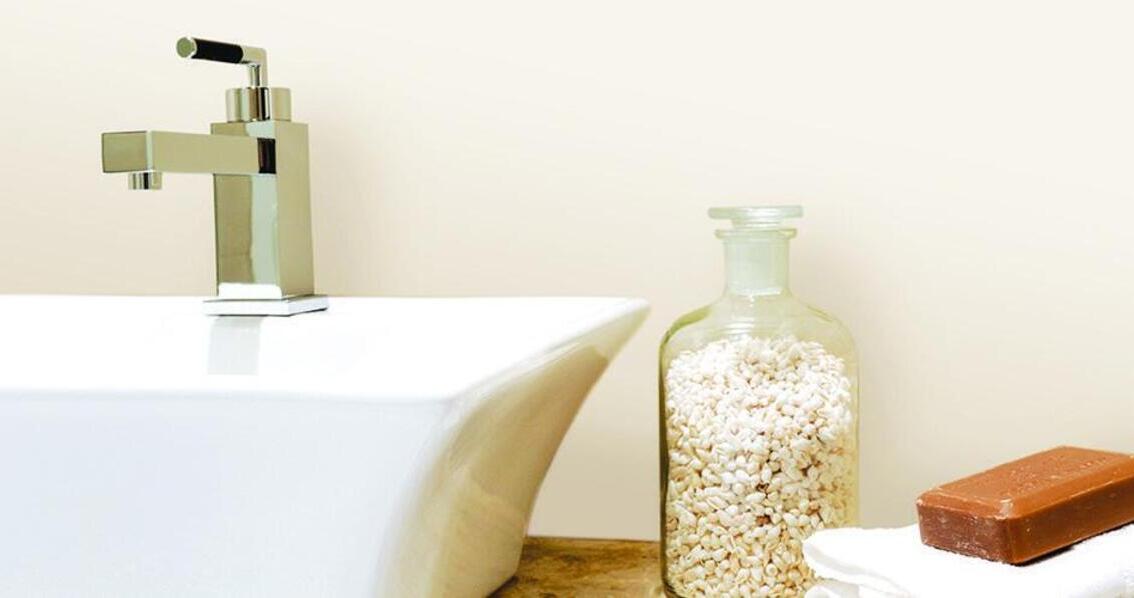 Walls
Decochoc H2O
Panels protect walls and doors in wet rooms
Wall - Wall protections

The matt surface of the panels and the 10 selected neutral shades of white, beige and grey will add understated style
to your spaces while also offering scratch resistance and total watertightness.
The Decochoc H2O panel has been specifically formulated to ensure an optimum fusion of panels and coving with the H2O welding cord. This system provides total watertightness, a property approved by the CSTB and ATEx certified.
Its surface is slightly textured with a fine and matte Hydr'X grain finish, perfectly suitable for wet areas due to its water-repellent qualities that limit the development of limestone while ensuring optimal scratch resistance.
Its is available in 10 bright colors to give a space feeling in wet areas, which are often small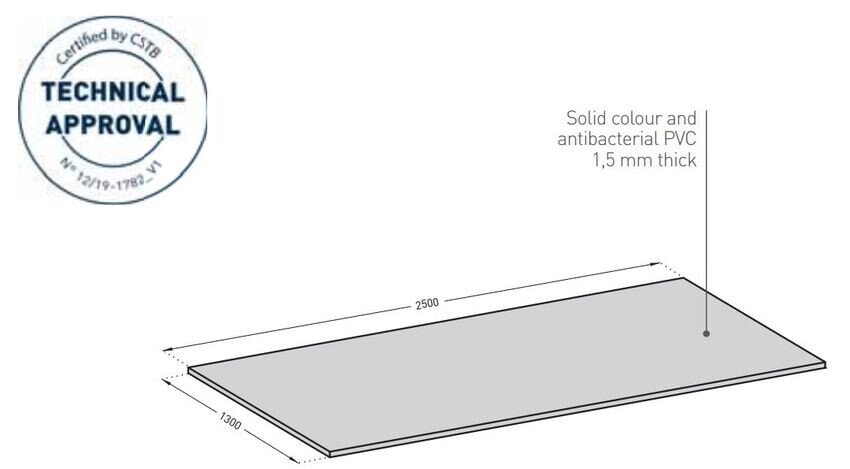 Model: Decochoc H2O protection and covering panel for wet areas
Standard panel dimensions: 2.50 m x 1.30 m
Custom options: cutting to size, bend into L/U, thermoforming, chamfer
Thickness: 1.5 mm
Material: antibacterial and Bs2D0 fire-rated PVC, solid colour
Surface finish: slightly textured. Specific wet area Hydr'X grain
Fixing: adhesive bonding with SPM acrylic glue. Joints between panels should be made using PVC welding rods, colour matched to the range
10 colours: 5 on stock and 5 standard on order
Colors
Discover our decors
and colours
Results : 10
Filter_colors

0002 Gravel

0003 Clay

0008 Sand

0011 Pebble

0014 Cinnamon

0016 Glacier

0018 Azure

0021 Straw

0009 Sienna
NEW

1102 Spume
Documents
Discover the documents at your disposal for your projects

World Leader
Floor covering solutions

Responsible
Recycled materials, recycling of end-of-life products, ISO14001

Multispecialist
Specific responses to the needs of twenty market segments

Expert team
Commitment to the success of our customers

Customer success
Daily commitment to guarantee our customers total quality and competitiveness.