Selected documents
Receive directly by email all the documents selected during your browsing.
Your selection of documents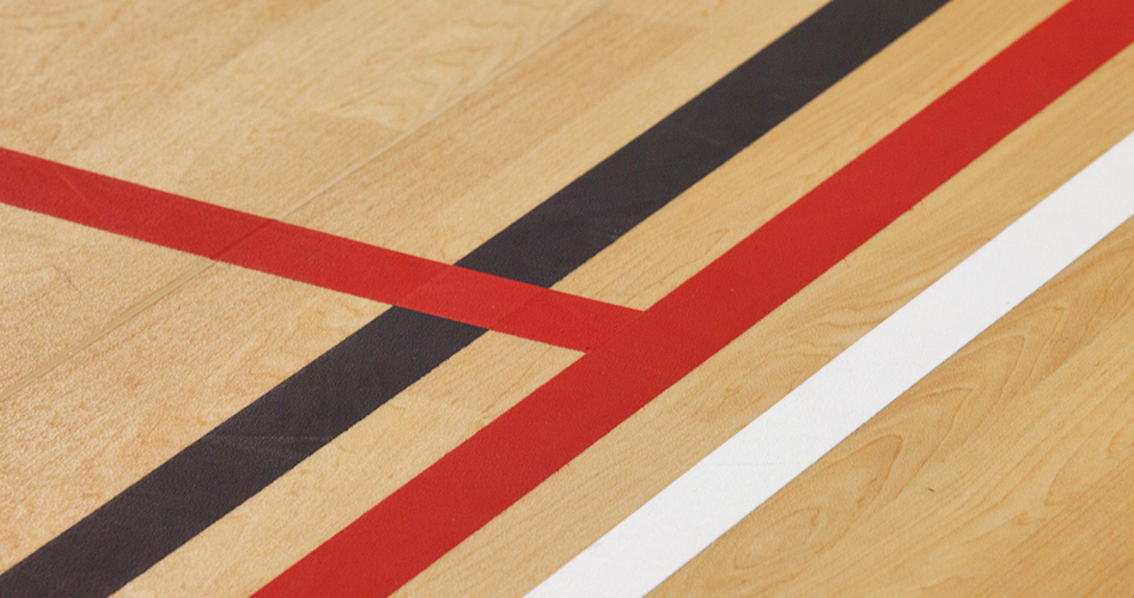 Sport finishes
Coloured adhesive strips
Specifications
Sport finishes
Finishes & line marking
Temporary marking ideal for temporary installations.
Suitable for the line marking of sports courts :
tennis
hand ball
volley ball
futsal
basket ball
Colors
Discover our decors
and colours
Results : 4
Filter_colors

H197 Adhesive strip red

H197 Adhesive strip blue

H197 Adhesive strip white

H197 Adhesive strip black
Products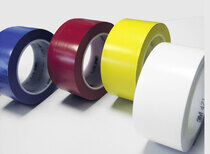 Coloured adhesive strips

World Leader
Floor covering solutions

Responsible
Recycled materials, recycling of end-of-life products, ISO14001

Multispecialist
Specific responses to the needs of twenty market segments

Expert team
Commitment to the success of our customers

Customer success
Daily commitment to guarantee our customers total quality and competitiveness.