Selected documents
Receive directly by email all the documents selected during your browsing.
Your selection of documents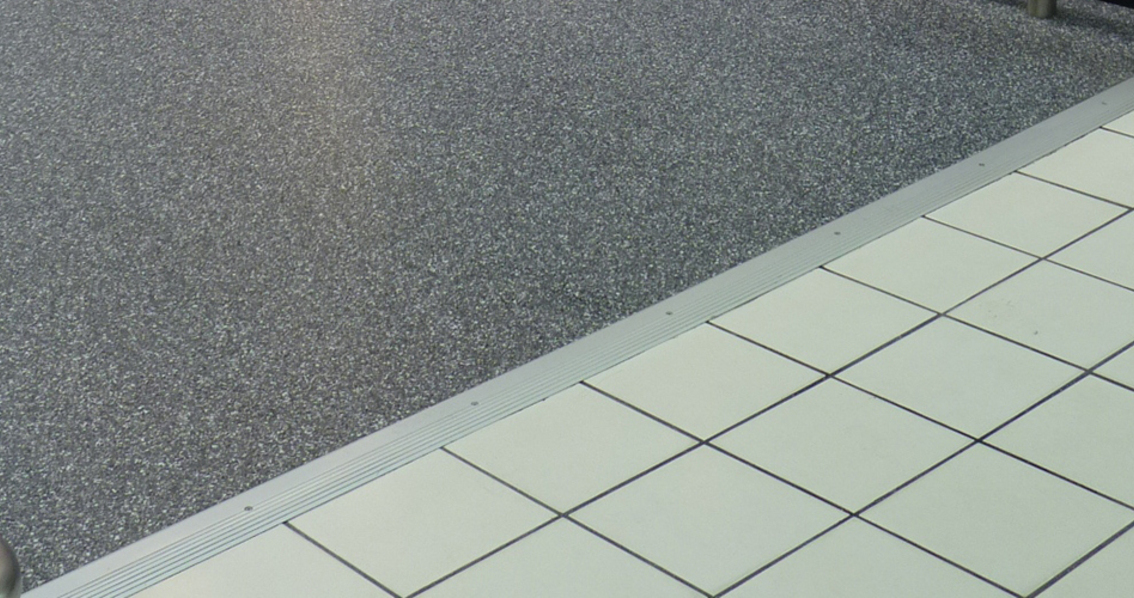 Finishing solutions
Aluminium profile 5-6 mm
Specifications
Finishing solutions
Trims
Esthetics - Safety - High traffic
Aluminium profiles
reengeenering of the shape for more utilisation comfort
connectors for a perfect connection of 2 profiles
pre-assembled corners for an easier installation and a perfect finish
suitable with GTI, Attraction, Creation Clic System...
Colors
Discover our decors
and colours
Results : 1
Filter_colors

0001 Aluminium
Products

Aluminium profile 5-6 mm
Code : 0505
Width : 76 mm
Height : 8.4 mm
Packaging : 5 pieces per pack (3 lm)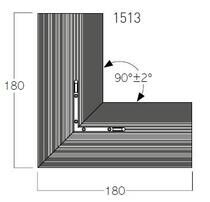 Angle for aluminium profile 5-6 mm
Code : 1513
Width : 180 mm
Height : 180 mm
Packaging : 4 pieces per pack

World Leader
Floor covering solutions

Responsible
Recycled materials, recycling of end-of-life products, ISO14001

Multispecialist
Specific responses to the needs of twenty market segments

Expert team
Commitment to the success of our customers

Customer success
Daily commitment to guarantee our customers total quality and competitiveness.