Selected documents
Receive directly by email all the documents selected during your browsing.
Your selection of documents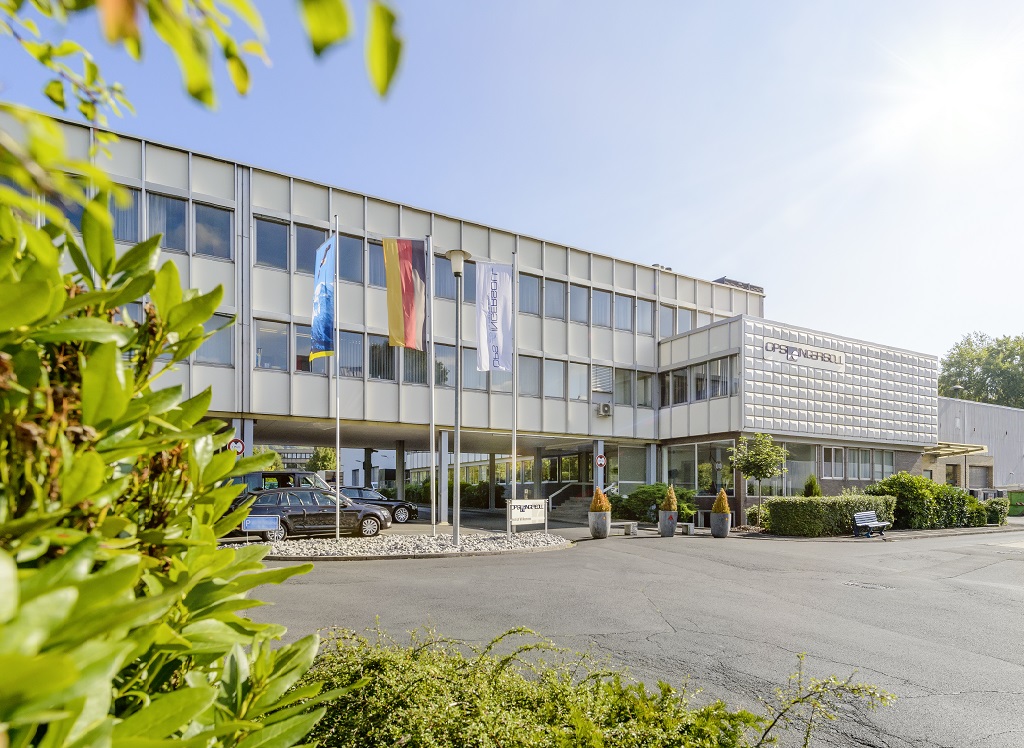 OPS-Ingersoll Funkenerosion
Location: Burbach, Germany
Sqm: 180 m²
Year: 2016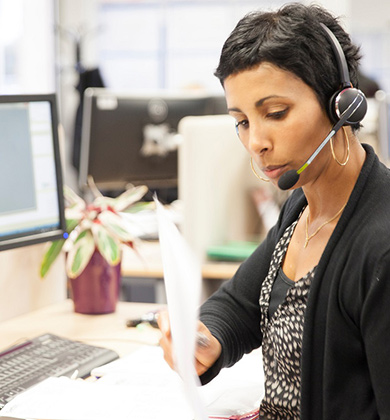 Contact an expert
Make an appointment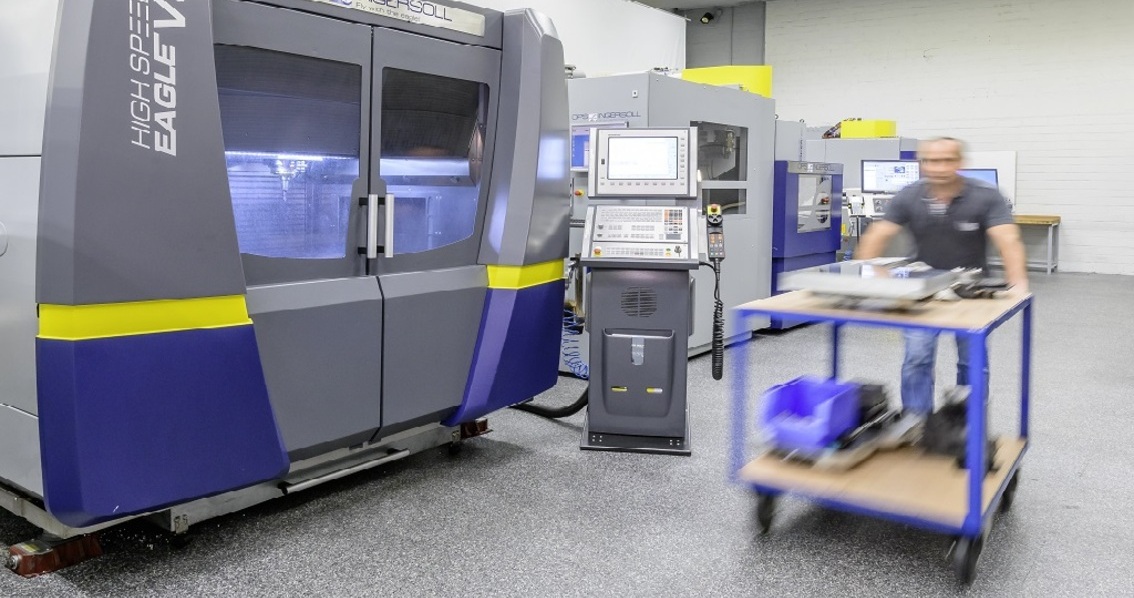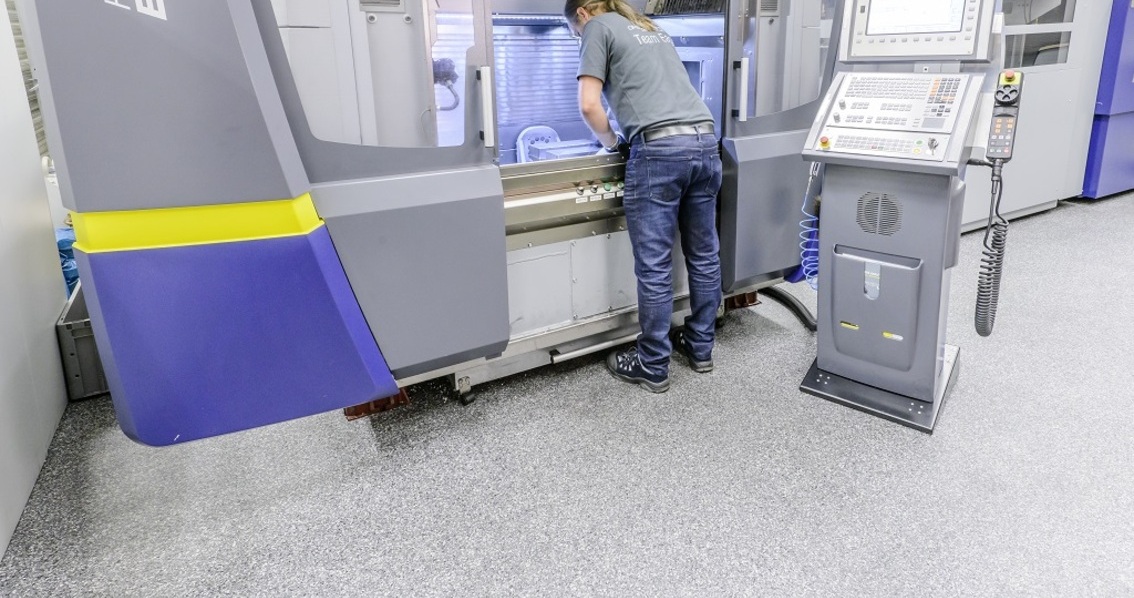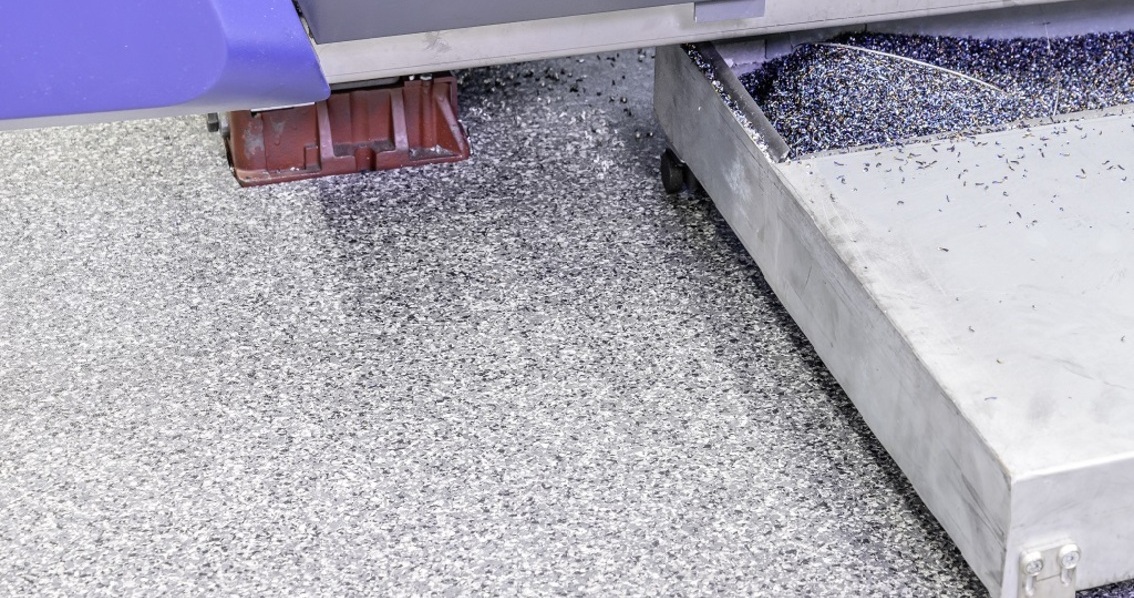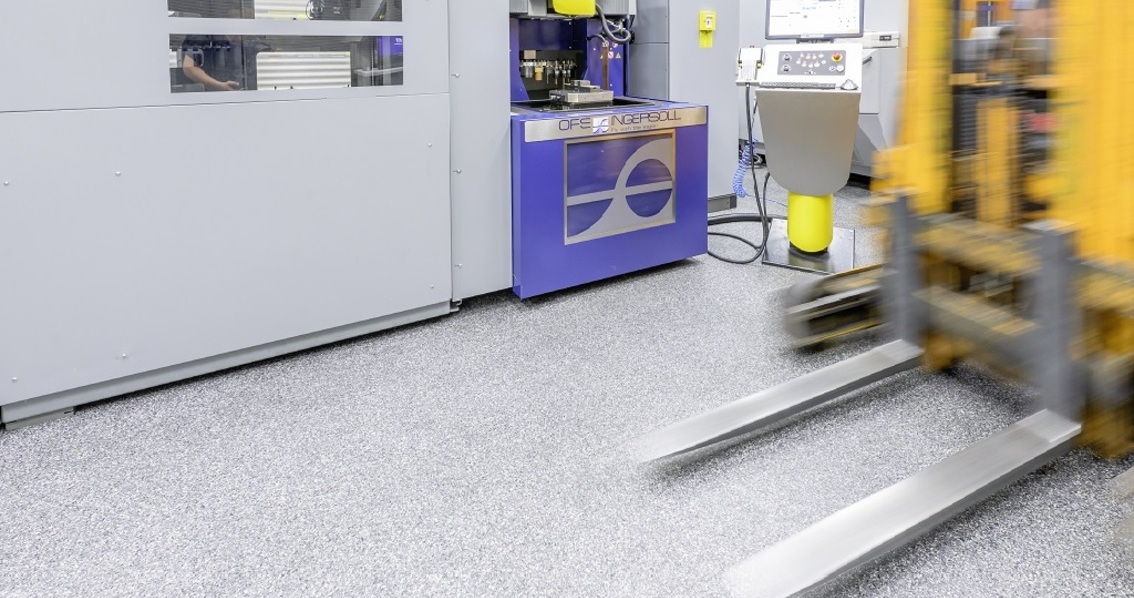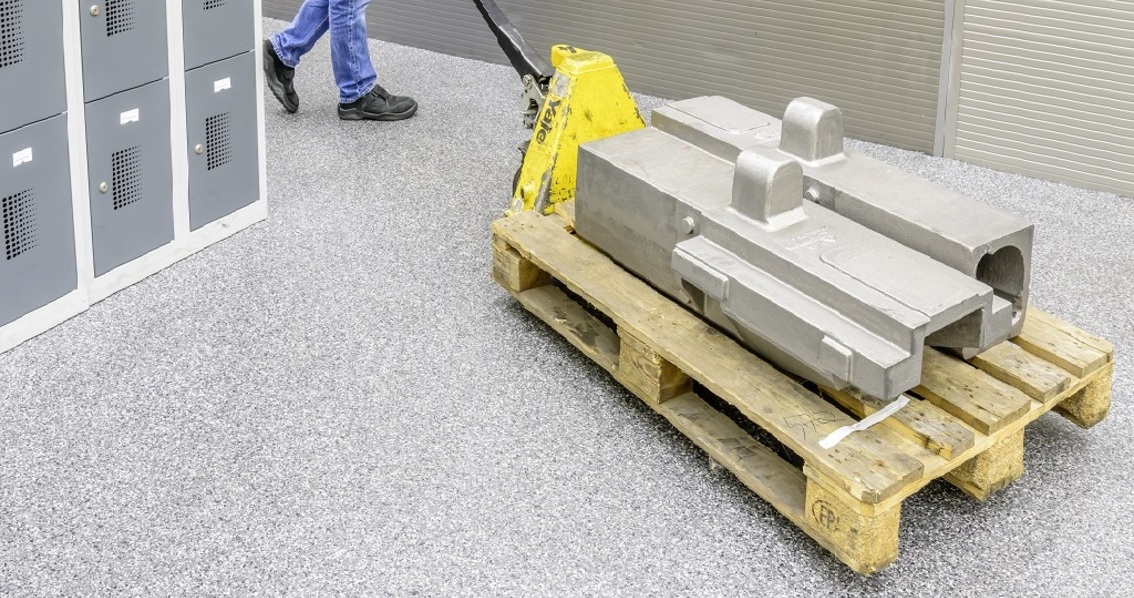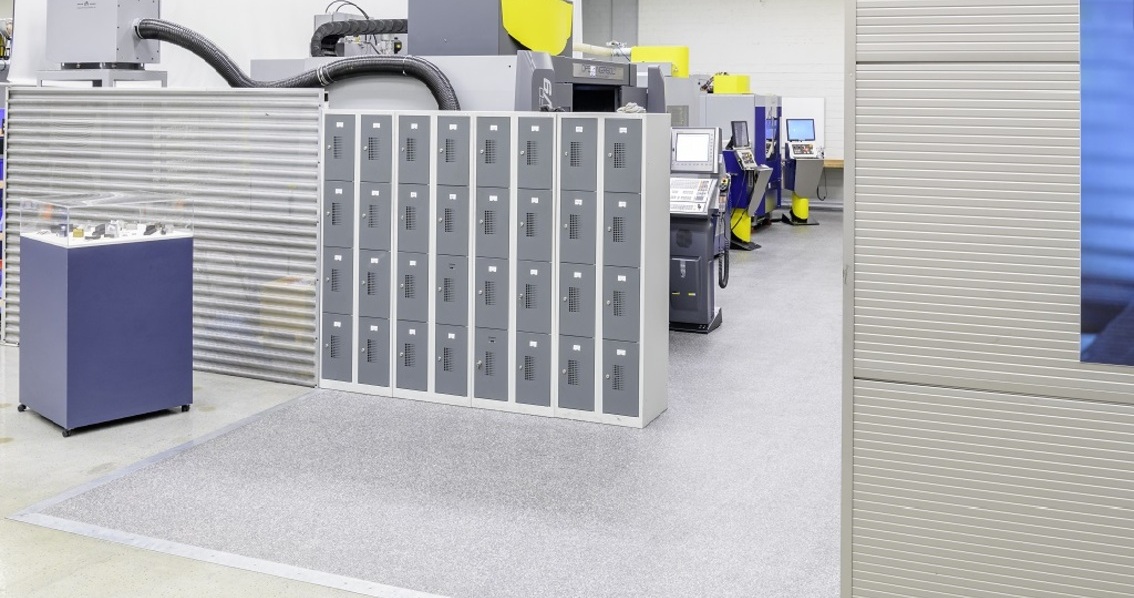 180 sqm of fastrack GTI MAX DECOR tile were installed in the production areas, corridors and storage areas of the OPS- Ingersoll Funkenerosion GmbH in Burbach, Germany. OPS-Ingersoll is a manufacturer of electric-discharge machining and high speed cutting machines.
The GTI tile is ideally suited for heavy duty trafficked areas such as production and storage rooms (circulation of forklifts, pallets...).
More projects
Browse all the projects in the sector: Manufacturing industry

World Leader
Floor covering solutions

Responsible
Recycled materials, recycling of end-of-life products, ISO14001

Multispecialist
Specific responses to the needs of twenty market segments

Expert team
Commitment to the success of our customers

Customer success
Daily commitment to guarantee our customers total quality and competitiveness.