Selected documents
Receive directly by email all the documents selected during your browsing.
Your selection of documents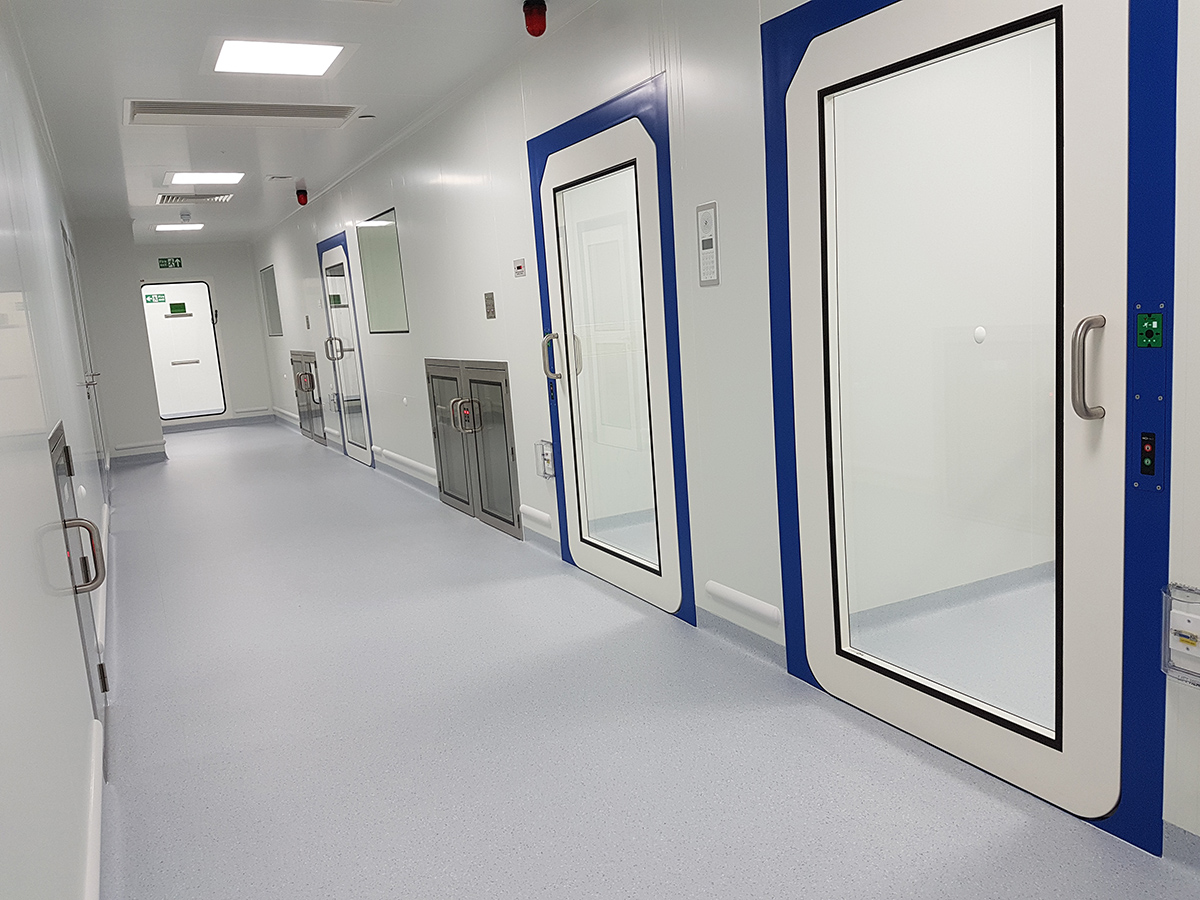 MeiraGTx
Location: London, United Kingdom
Sqm: 1200 sq m
Year: 2017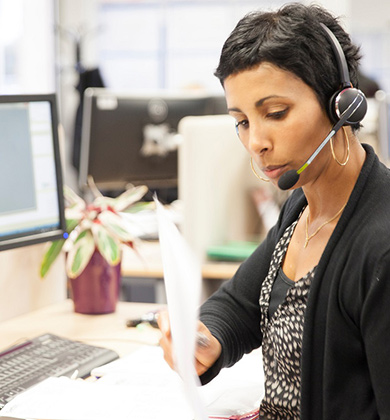 Contact an expert
Make an appointment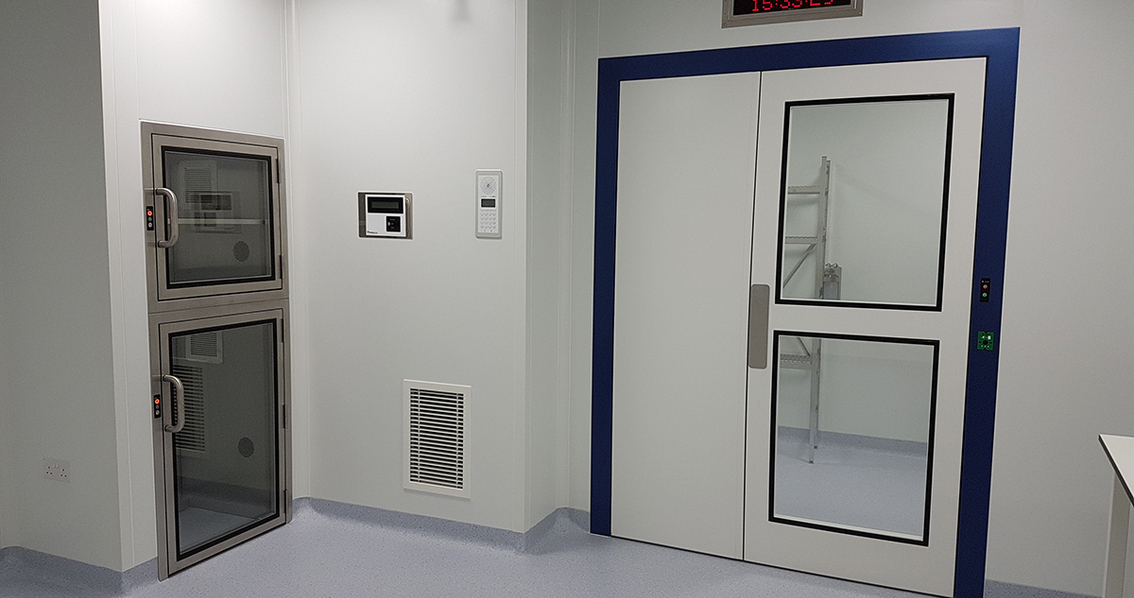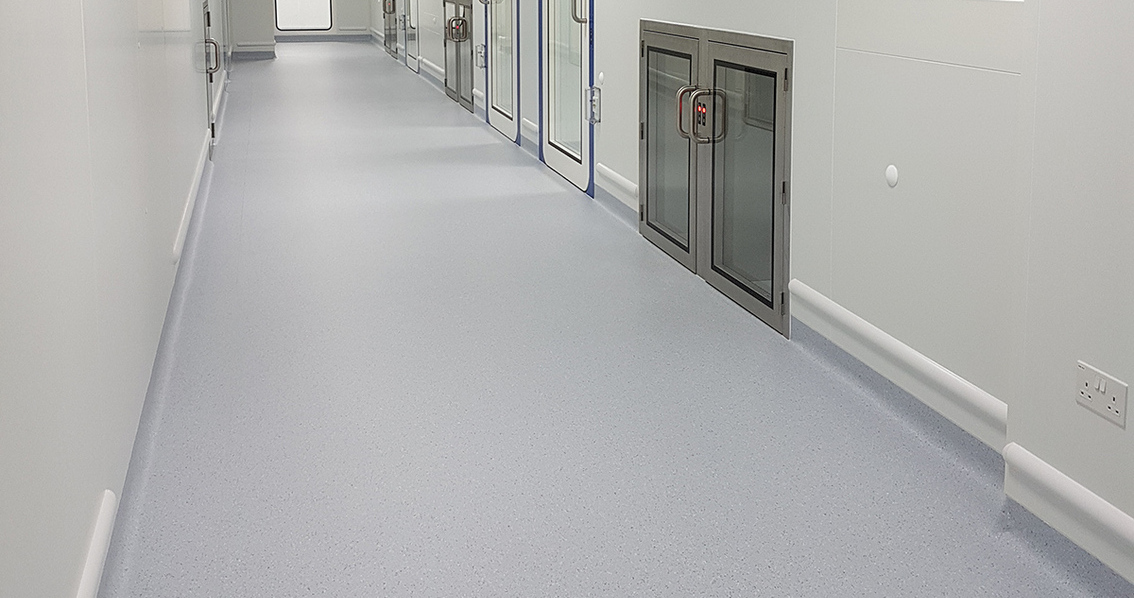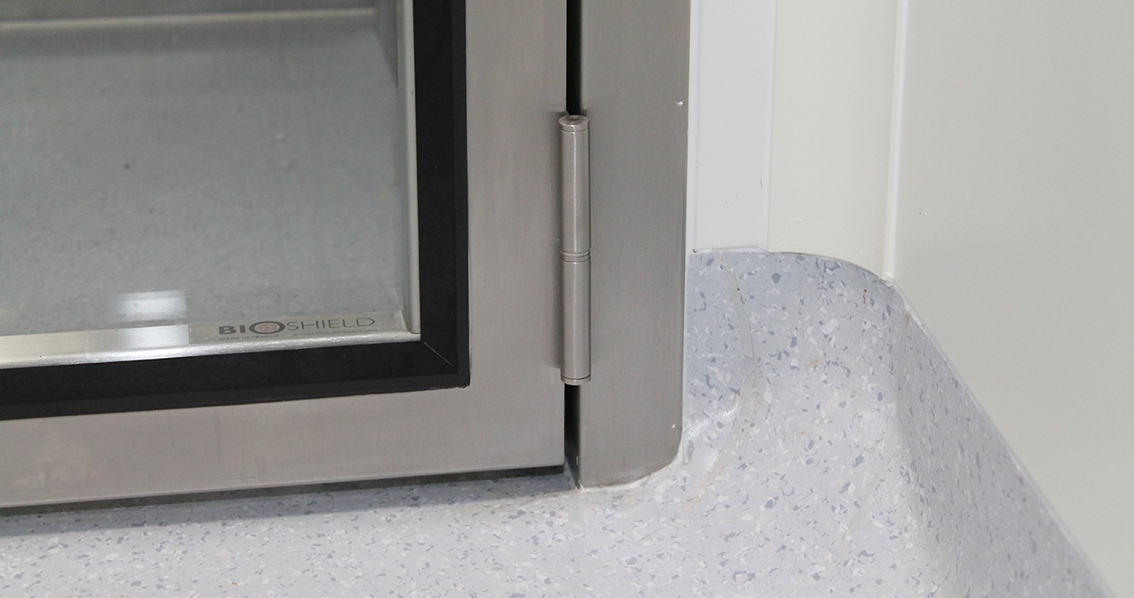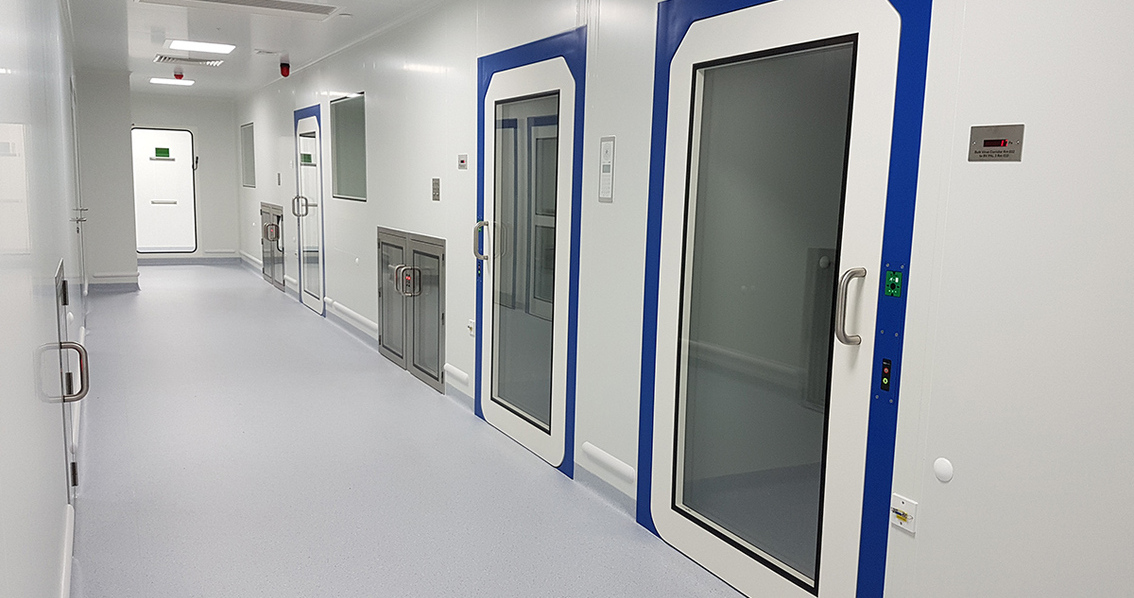 MeiraGTx is a company that is committed to the development of novel gene therapies to transform the lives of patients suffering from acquired and inherited disorders. MeiraGTx tasked Rochester-based Clean Room Construction Ltd (CRC) to deliver suitable flooring for their inaugural clean room facility in London which could meet the companies' rigorous standards in cleanliness and bio control.
More projects
Browse all the projects in the sector: Life sciences

World Leader
Floor covering solutions

Responsible
Recycled materials, recycling of end-of-life products, ISO14001

Multispecialist
Specific responses to the needs of twenty market segments

Expert team
Commitment to the success of our customers

Customer success
Daily commitment to guarantee our customers total quality and competitiveness.