Selected documents
Receive directly by email all the documents selected during your browsing.
Your selection of documents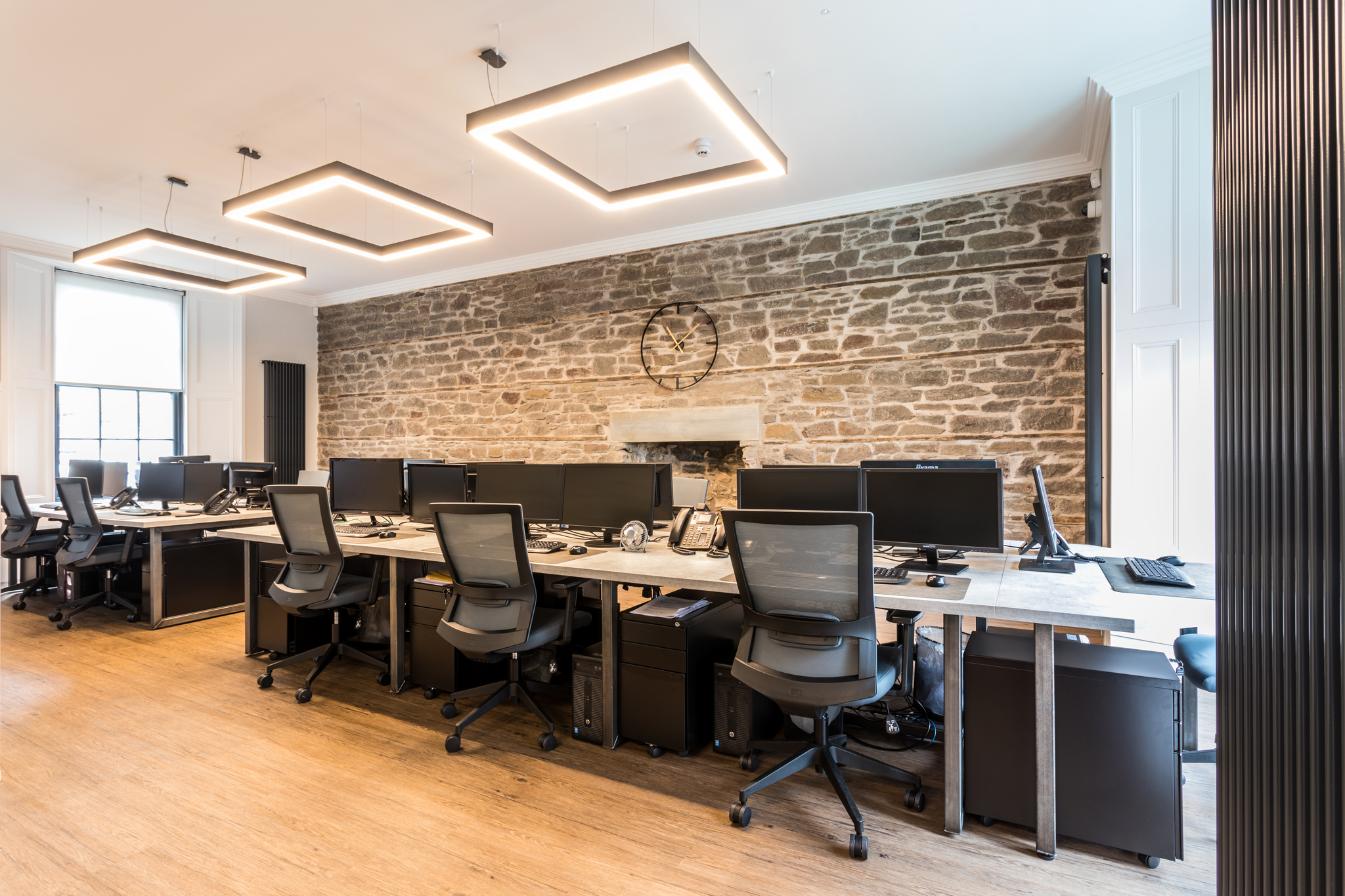 Jon Frullani Architects
Location: Dundee, United Kingdom
Sqm: 250 sqm
Year: 2021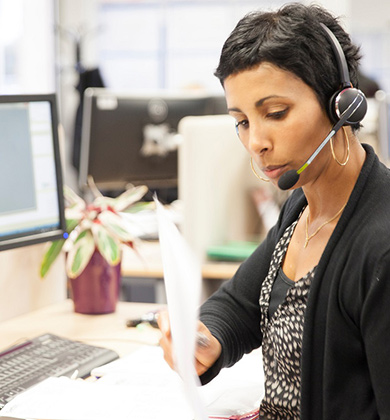 Contact an expert
Make an appointment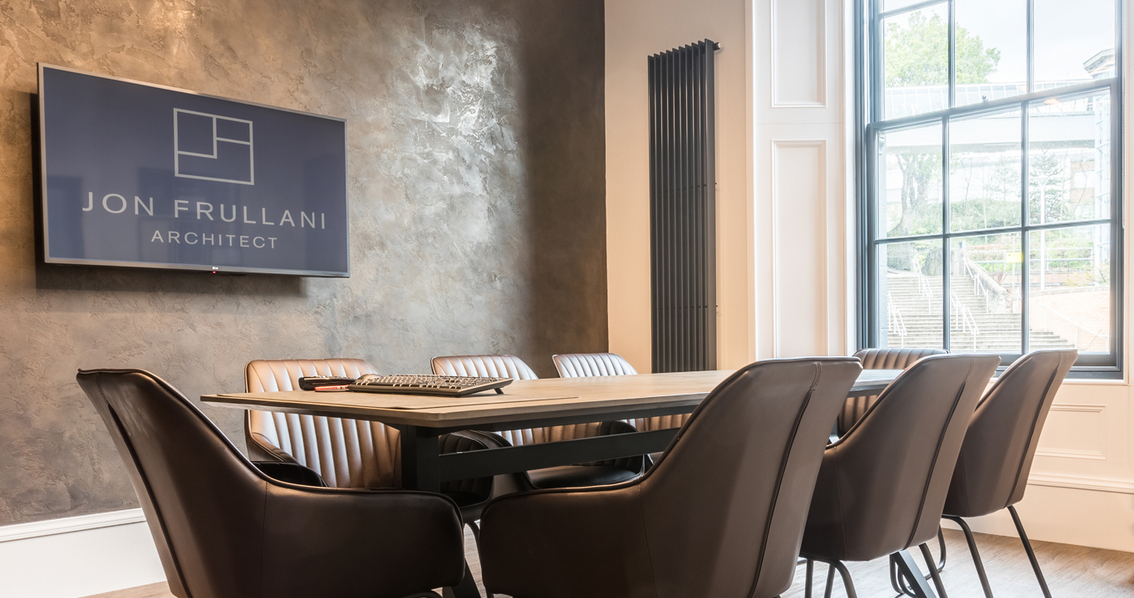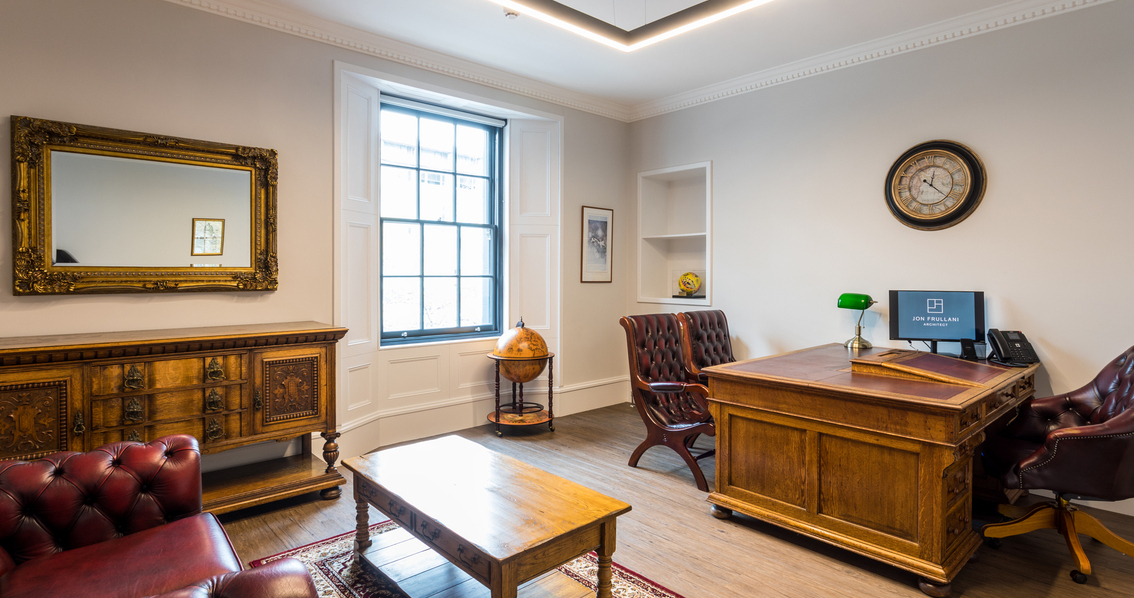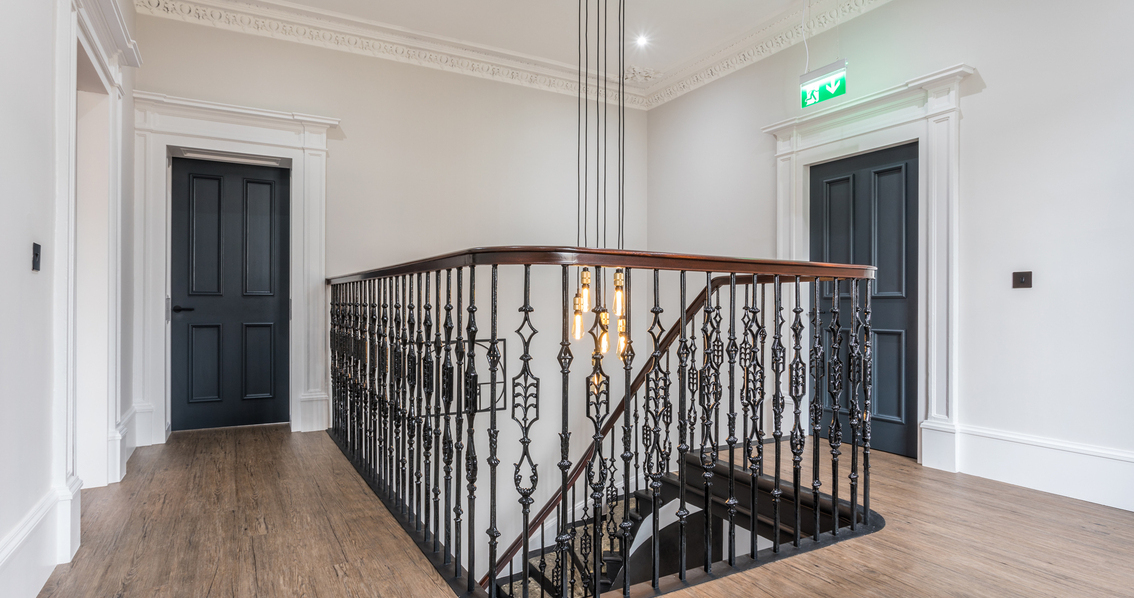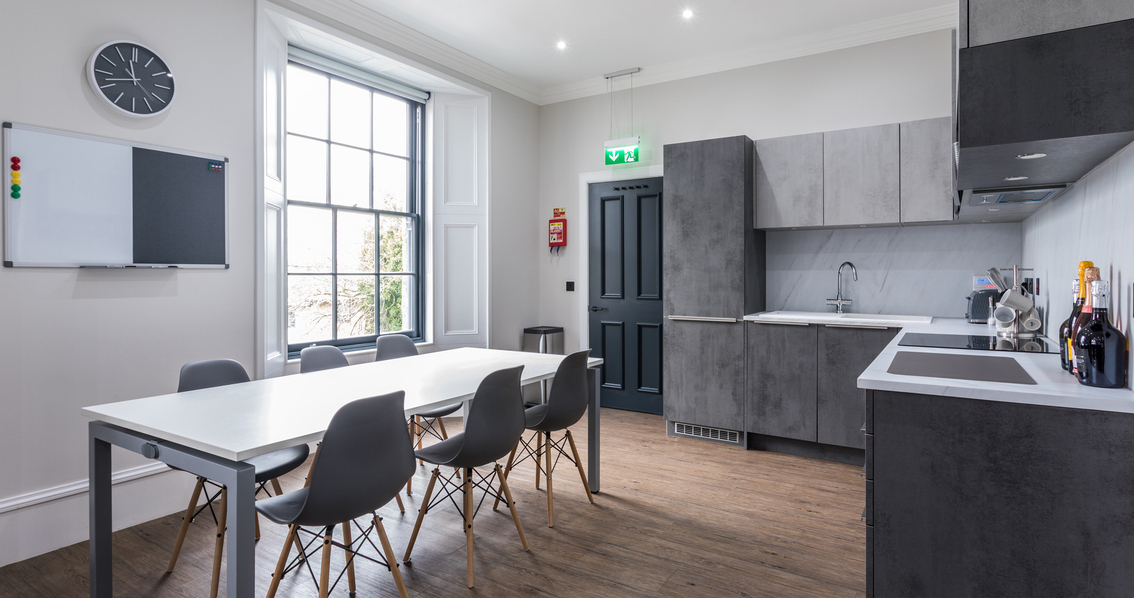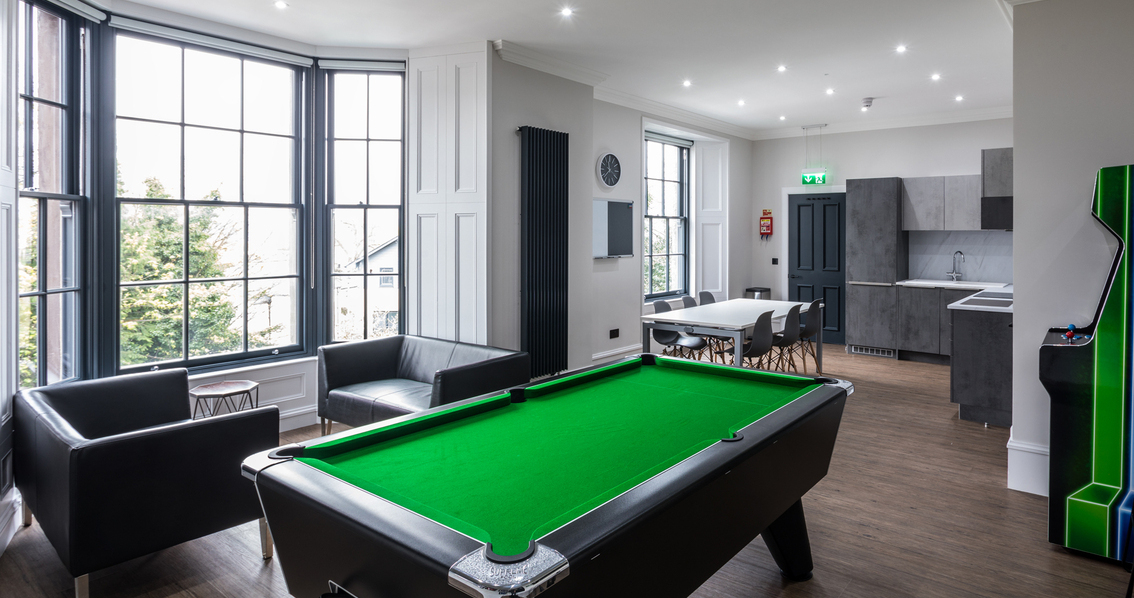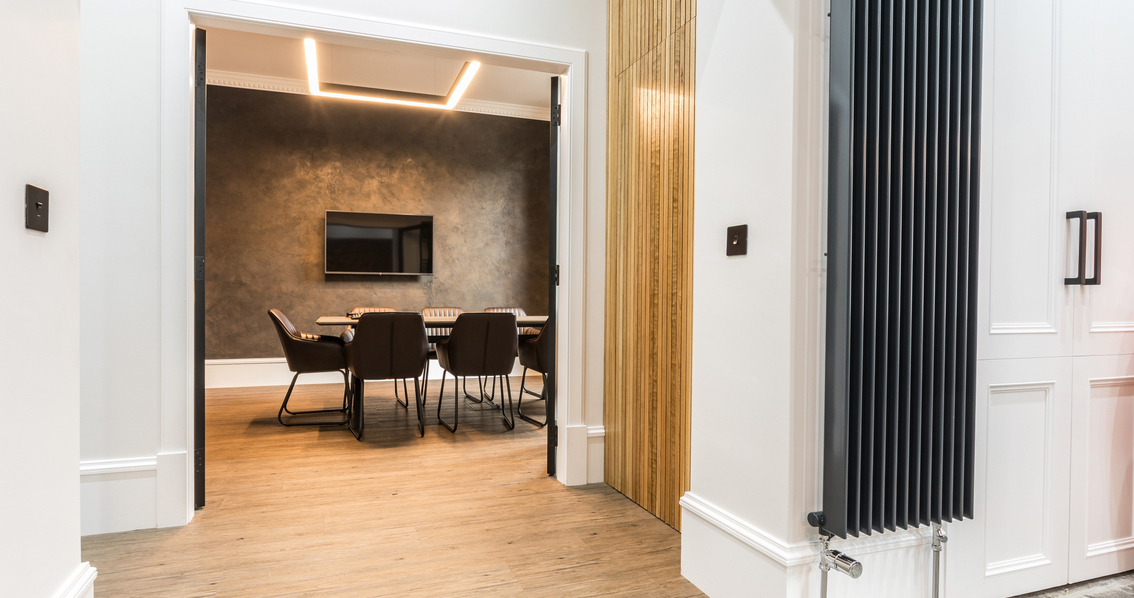 When Dundee-based architects Jon Frullani wanted to refurbish their own Grade B listed office they turned to Gerflor to supply 250m2 of Creation 70 LVT Dryback vinyl flooring in 'Deep Forest'.
Creation 70 LVT is a synthetic, decorative, flexible, antistatic abrasion group T floorcovering available in tile or plank, with bevelled edges. It consists in a 0.70 mm thick transparent wear layer, a design film, and a Resilient Comfort Core to provide softness and comfort surface.
The LVT flooring has been used throughout the practice including the offices, communal areas including corridors, staff break-out areas, recreation space and the kitchen.
More projects
Browse all the projects in the sector: Offices

World Leader
Floor covering solutions

Responsible
Recycled materials, recycling of end-of-life products, ISO14001

Multispecialist
Specific responses to the needs of twenty market segments

Expert team
Commitment to the success of our customers

Customer success
Daily commitment to guarantee our customers total quality and competitiveness.