Selected documents
Receive directly by email all the documents selected during your browsing.
Your selection of documents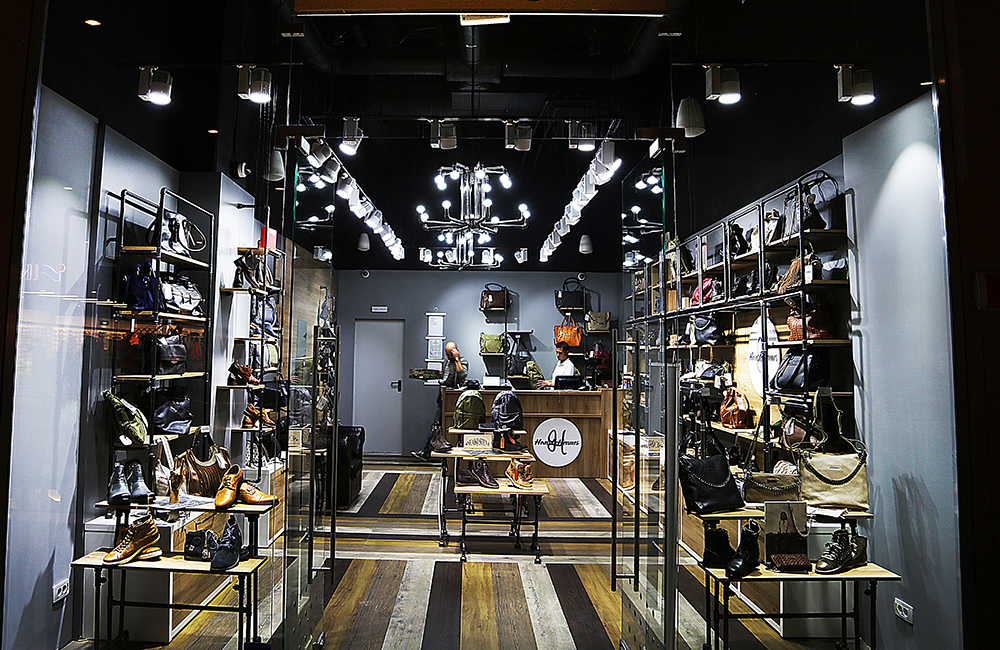 Hans & Hennes
Location: Bucharest, Romania
Sqm: 60 sqm
Year: 2016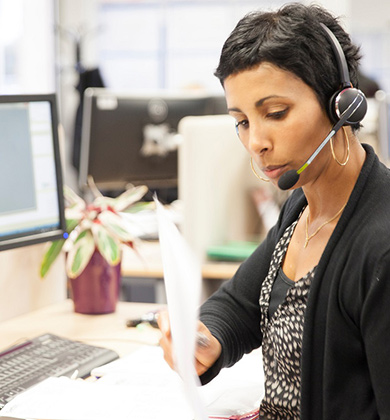 Contact an expert
Make an appointment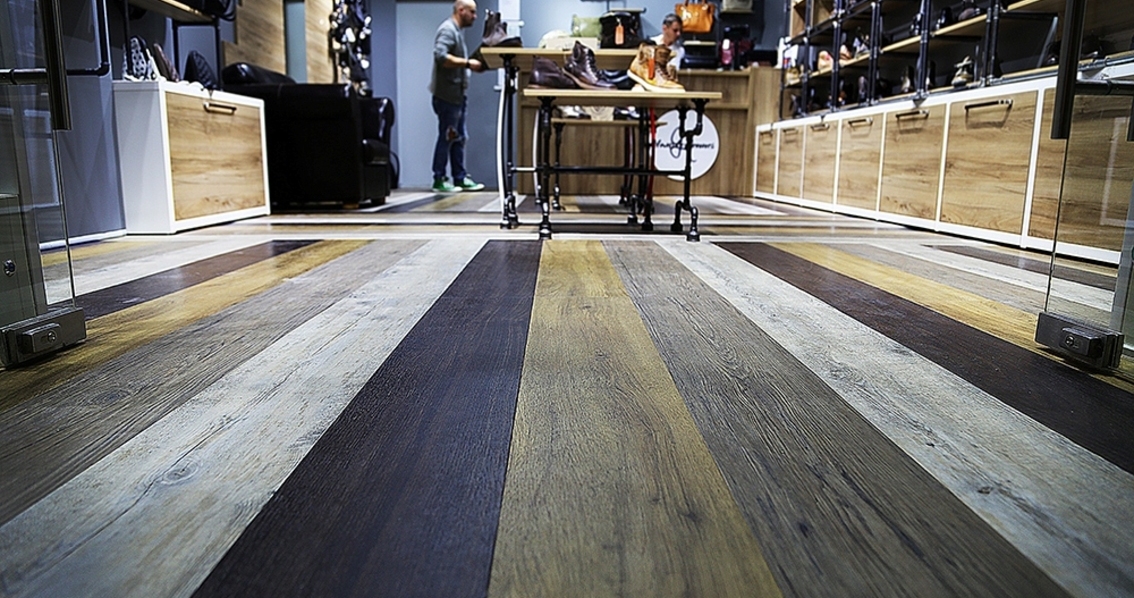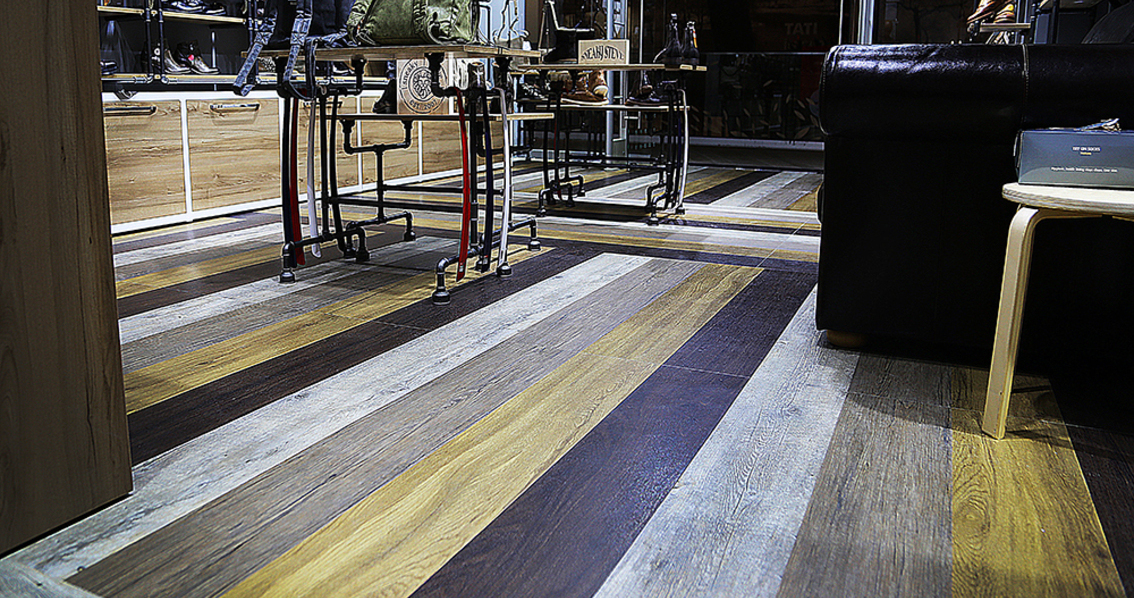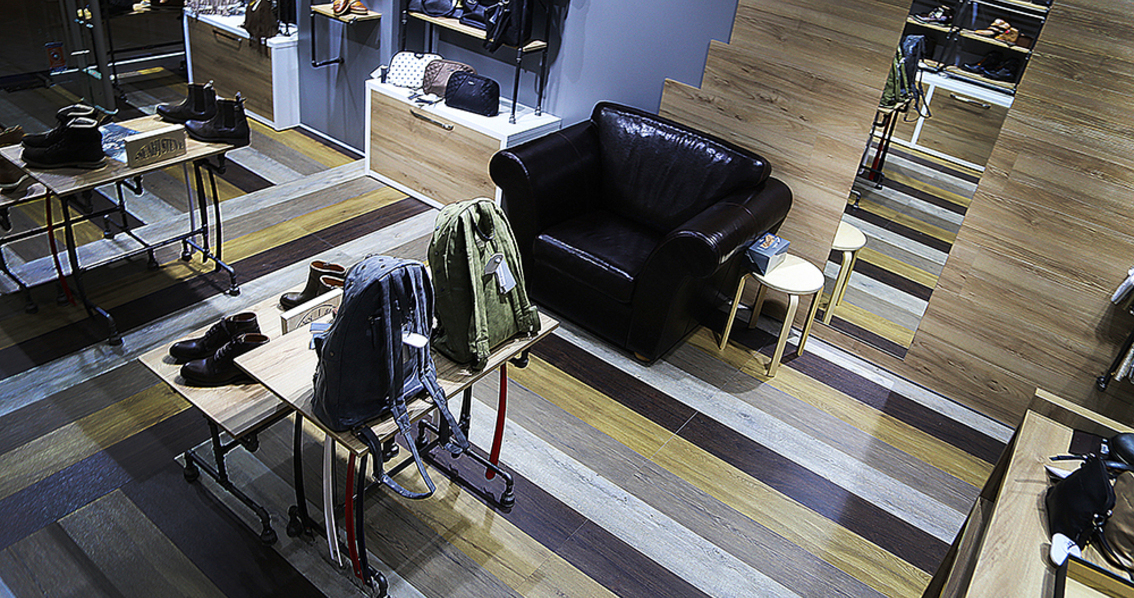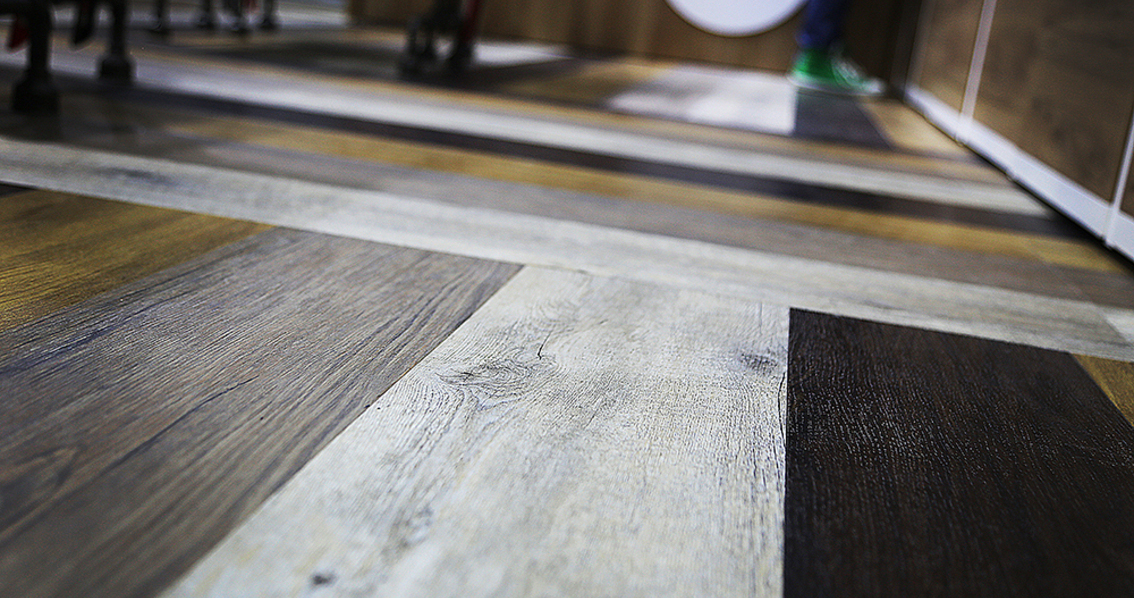 Gerflor Job Reference Award 2016 participant
"This is the first shop opened in Romania by Hans & Hennes in the most fashionable shopping mall, Park Lake Plaza Bucharest.
The architect of this project wanted to use an hard wood floor with a similar design.
We managed to convince him to give us the chance to propose a different floor solution.
When showing our floor proposal we knew from the very first moment that they are in love with Creation 70 Clic.
We have now the confirmation that any shop opened by Hans&Hennes in Romania will have the Creation 70 Clic signature on the floor."
More projects
Browse all the projects in the sector: Pure Retail

World Leader
Floor covering solutions

Responsible
Recycled materials, recycling of end-of-life products, ISO14001

Multispecialist
Specific responses to the needs of twenty market segments

Expert team
Commitment to the success of our customers

Customer success
Daily commitment to guarantee our customers total quality and competitiveness.