Selected documents
Receive directly by email all the documents selected during your browsing.
Your selection of documents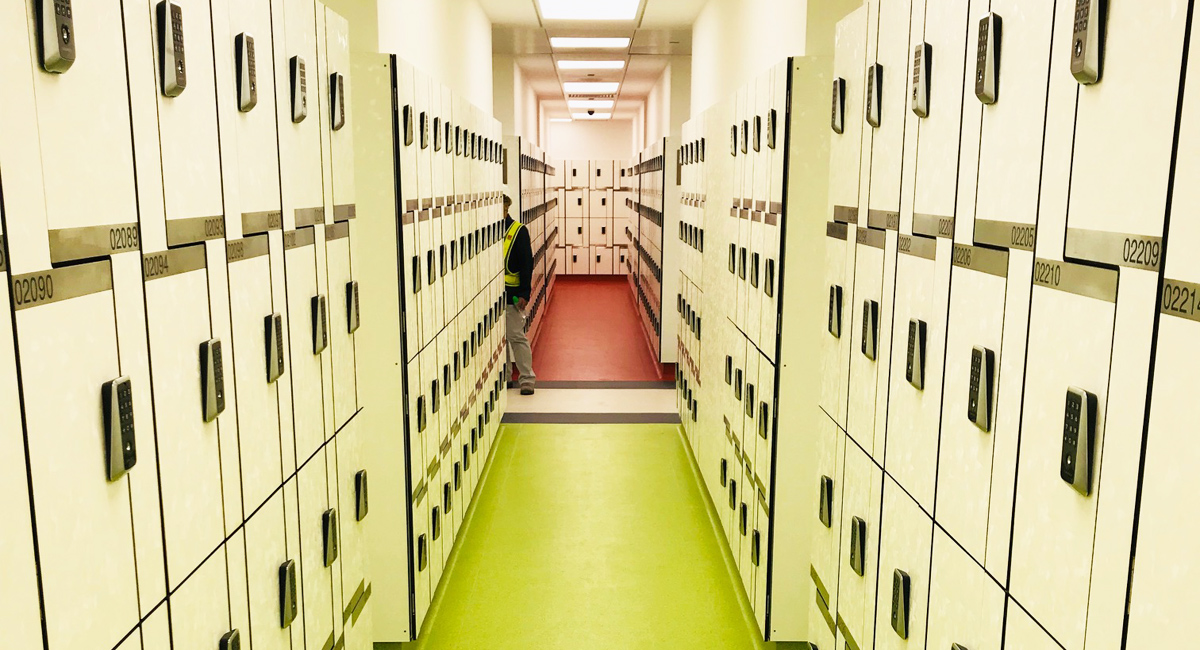 Casino MGM Macau
Location: Macau, China
Sqm: 14000 m²
Year: 2017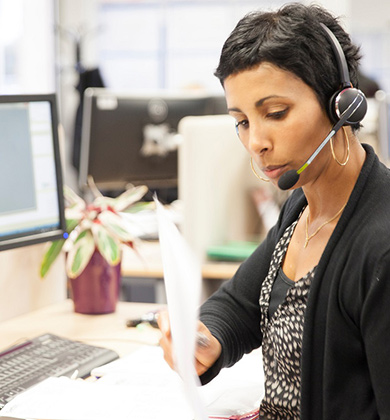 Contact an expert
Make an appointment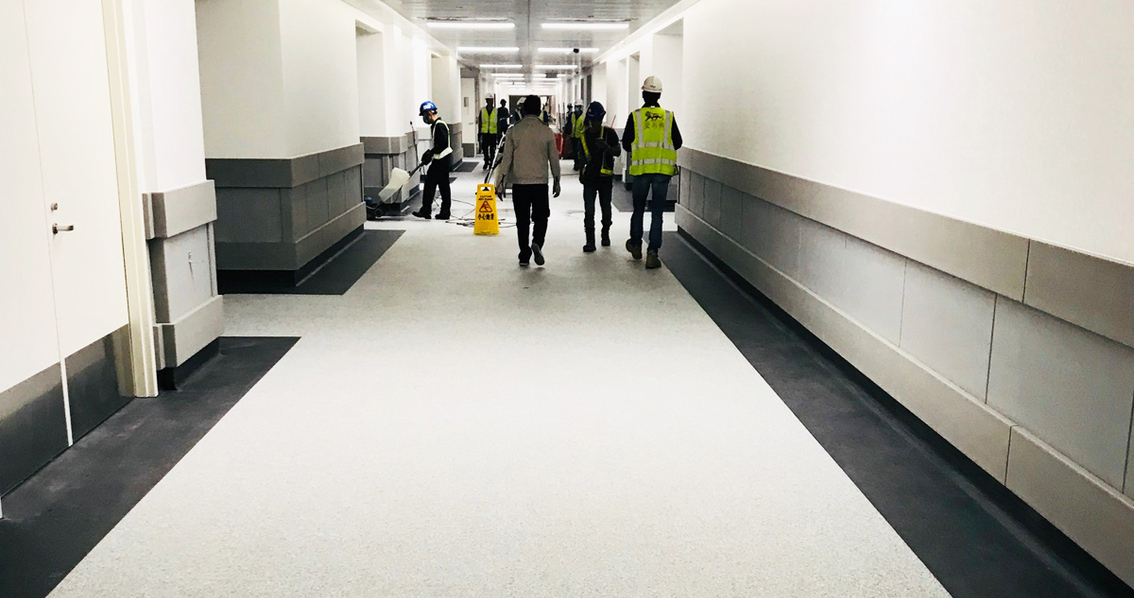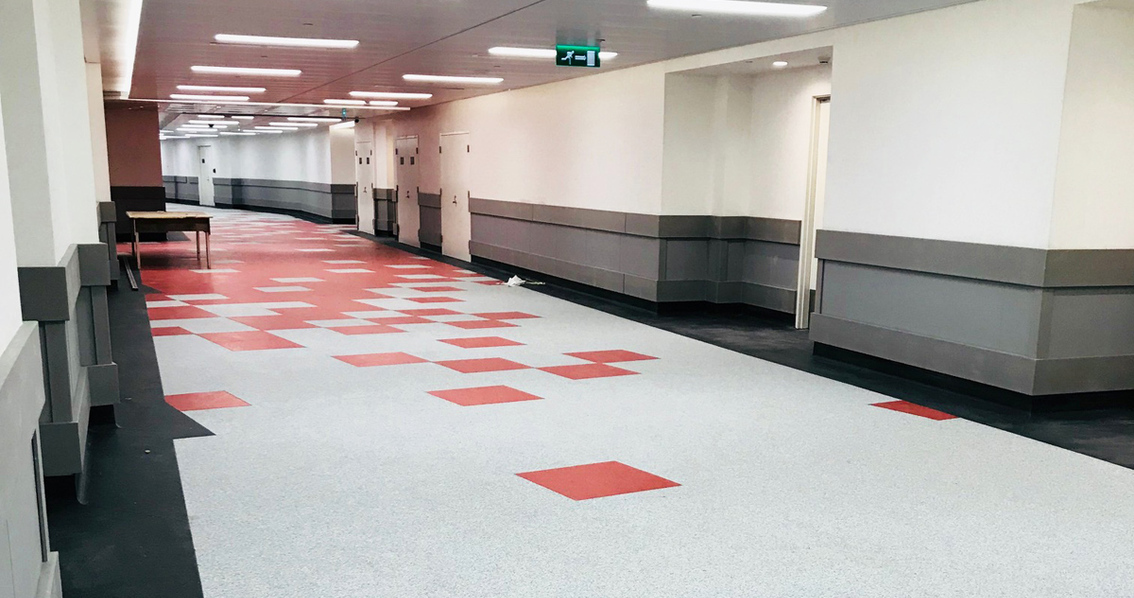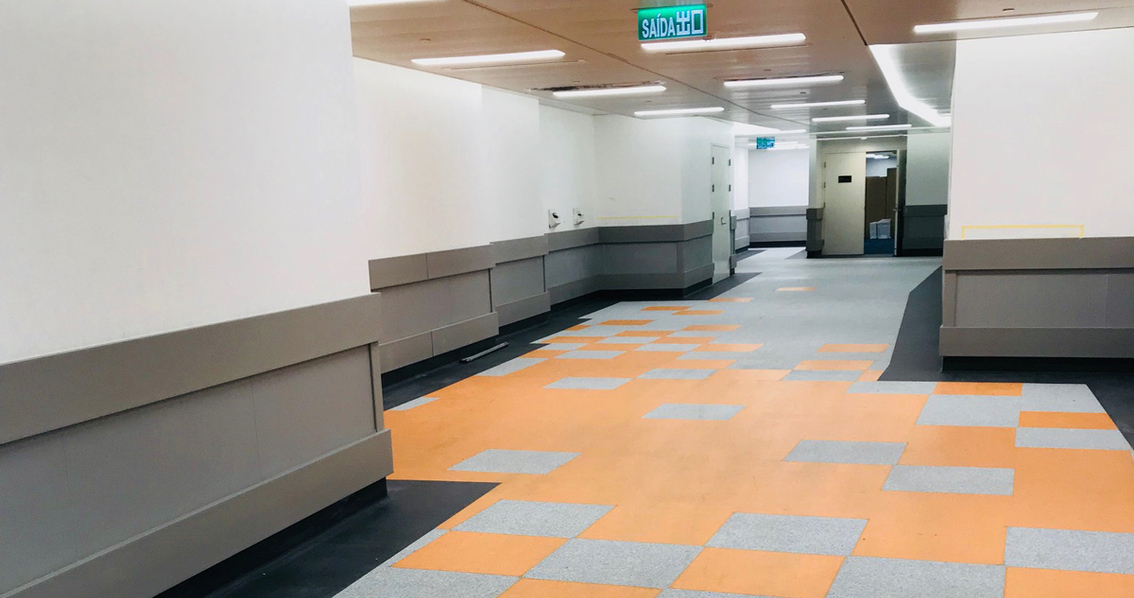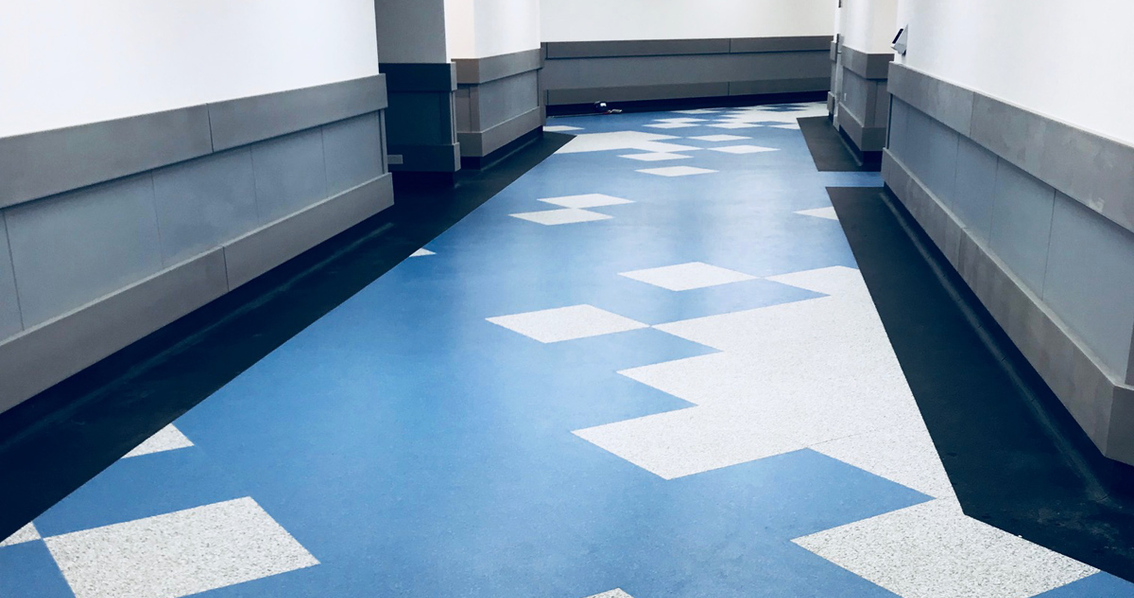 Our Attraction modular tiles have been installed in the casino employees' area. You must know that more than 8000 employees work there every day.
MGM already owned a casino in Macau in which some VCT tiles had been laid but they chose to replace them with our Attraction tiles because of their outstanding durability, ease of installation and maintenance.
Besides, we modified some tiles on-site in order to create covings and achieve a perfect finish.

World Leader
Floor covering solutions

Responsible
Recycled materials, recycling of end-of-life products, ISO14001

Multispecialist
Specific responses to the needs of twenty market segments

Expert team
Commitment to the success of our customers

Customer success
Daily commitment to guarantee our customers total quality and competitiveness.