Selected documents
Receive directly by email all the documents selected during your browsing.
Your selection of documents
A collection and recycling solution to each stage of the life cycle
PVC being a 100% recyclable material, the main challenge is to recover the material to be recycled at each stage of the product life cycle, despite the geographical dispersion of the deposits.
For each deposit, Gerflor offers a collection and recycling solution.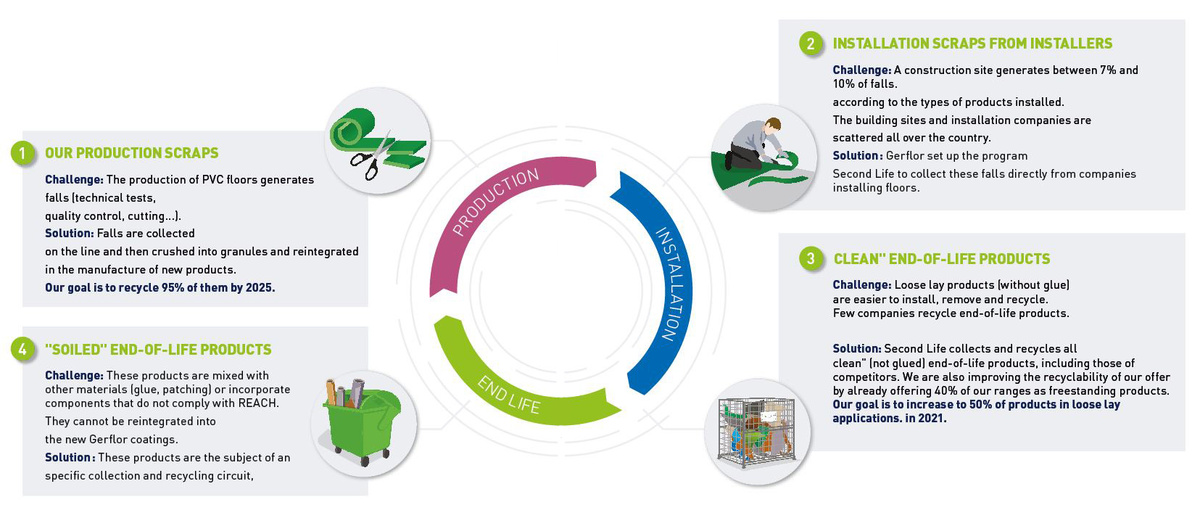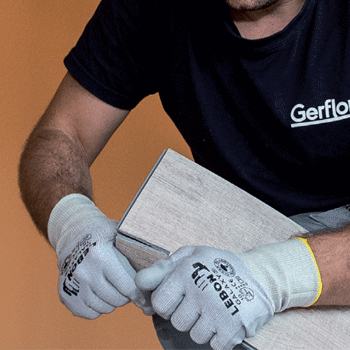 DID YOU KNOW?
---
In 2018, Gerflor recycled nearly 50,000 t of PVC products, including 26,700 t in its French plants. These volumes are certified each year by the European certification body Eucertplast.
Gerflor is the only PVC flooring manufacturer certified by Eucertplast in France.
---
Second Life: an innovative recycling sector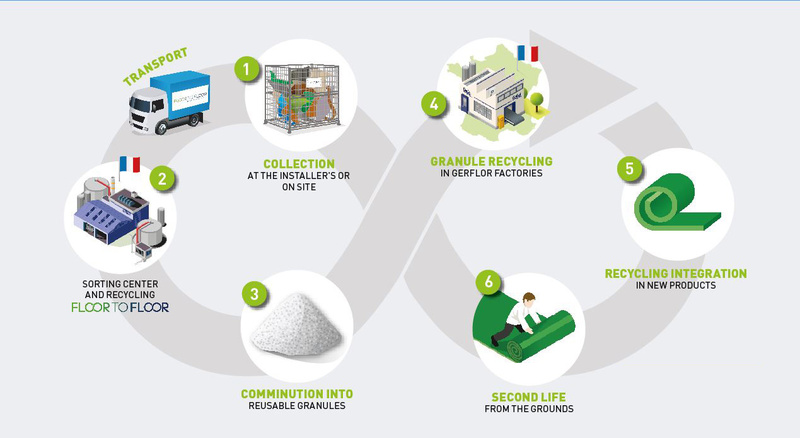 In 2011, Gerflor implemented the Second Life program in France, a free program for collecting installation scraps and "clean" end-of-life products (not glued and REACH compliant).
This tailor-made program is adapted to the size and constraints of the installation company. He also allows the collection of PVC products from competitors.
In 2017 Gerflor in partnership with Paprec (the recycling leader) created Floor to Floor to accelerate the development of second life :

a joint venture dedicated to sorting and grinding of installation scraps and "clean" end-of-life products. The recycled material generated by Floor to Floor is sent directly to the Gerflor factories, where it is recycled in new products.
Floor to Floor's goal is to recycle 55,000 tonnes / year from 2022, with notably the establishment of a new site in Rhône-Alpes.
OUR OBJECTIVE
Increase by 25% / year the tonnages of installation scraps and "clean" end-of-life products collected and recycled.
__________
An ingenious solution for soil recovery « clean » at the end of life
A recovery easy to implement
Sending straps by Gerflor

Removal of floors at end of life by the customer

Reuse of pallets standard by customer

Free collection pallets by Gerflor

Recycling floors by Gerflor

Discount on new coatings according to the volumes collected
__________
Reuse of sports grounds
Gerflor is the world leader in indoor sports floors and the historic partner of numerous international sports federations. For major sports competitions the floors are installed temporarily. They are then dismantled to be reused for other competitions or installed in other sports complexes permanently.
DID YOU KNOW ?
___________________________________


After the London Olympics in 2012,
100% of Taralay Security floors installed in hotel reception areas have been deposited and recycled in new Gerflor products.
Before
Floor installed for the 2017 World Handball Championship in France
After
Floor permanently relocated to Sandefjord Handball Club in Norway
---
A specific sector for soil recycling
glued or not REACH compliant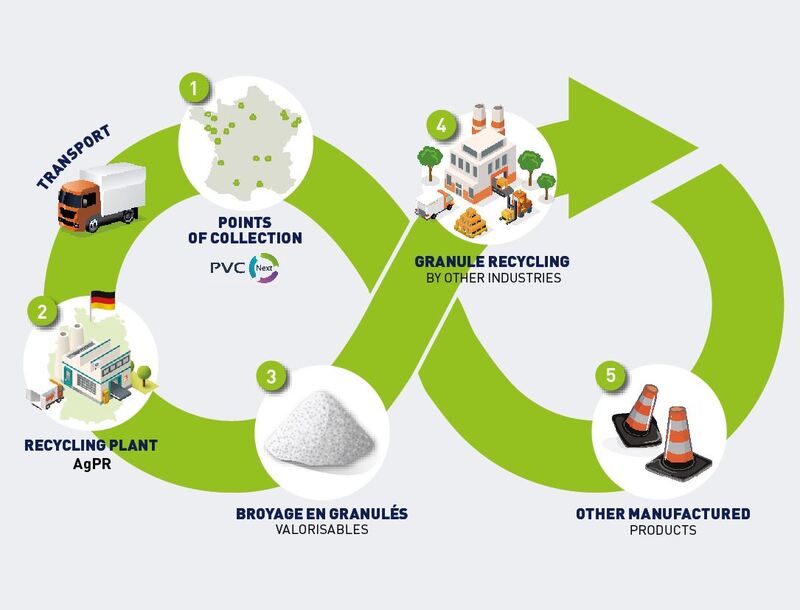 To date, waste mixed with other materials or incorporating components that do not comply with REACH cannot be recycled into new floor coverings.
On the other hand, Gerflor has set up, in collaboration with KALEI (the French union of calendering coaters):
The complementary recycling program

PVC Next, used to collect and transform this waste into raw materials that can be reused by other industries.

The AgPR recycling center (Germany), in which Gerflor is one of the main shareholders. The waste collected by PVC Next are routed to the center recycling plant near Cologne (Germany) .Waste is sorted there and ground into reusable pellets by other industries. The AgPR thus revalues ​​up to 2,500 tonnes / year of end-of-life products.
---
To go further in recycling PVC floors
Gerflor is an active member of ERFMI, the European Institute of Resilient Flooring Manufacturers. ERFMI has launched several research projects to develop solutions for recycling bonded floors that do not comply with REACH:
CIRCULAR FLOORING : Supported by the European Union, the CIRCULAR FLOORING project aims to develop on an industrial scale recycling technology by dissolving soils in order to recover PVC resin.

OREADE : This incinerator project is expected to recover salt from end-of-life soils.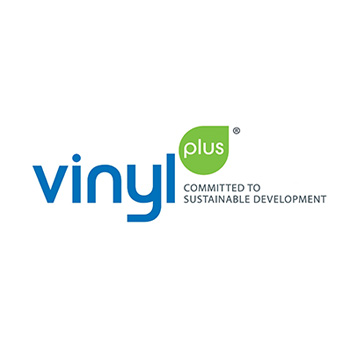 Gerflor is an active contributor to Vinyl Plus, the programme that brings together the European PVC industry's voluntary commitments to sustainable development.
RecoVynil: This network connects recyclers and PVC manufacturers in Europe. Its objective is to develop and certify the recycling of 90,000 tonnes of PVC by 2025.

World Leader
Floor covering solutions

Responsible
Recycled materials, recycling of end-of-life products, ISO14001

Multispecialist
Specific responses to the needs of twenty market segments

Expert team
Commitment to the success of our customers

Customer success
Daily commitment to guarantee our customers total quality and competitiveness.