Selected documents
Receive directly by email all the documents selected during your browsing.
Your selection of documents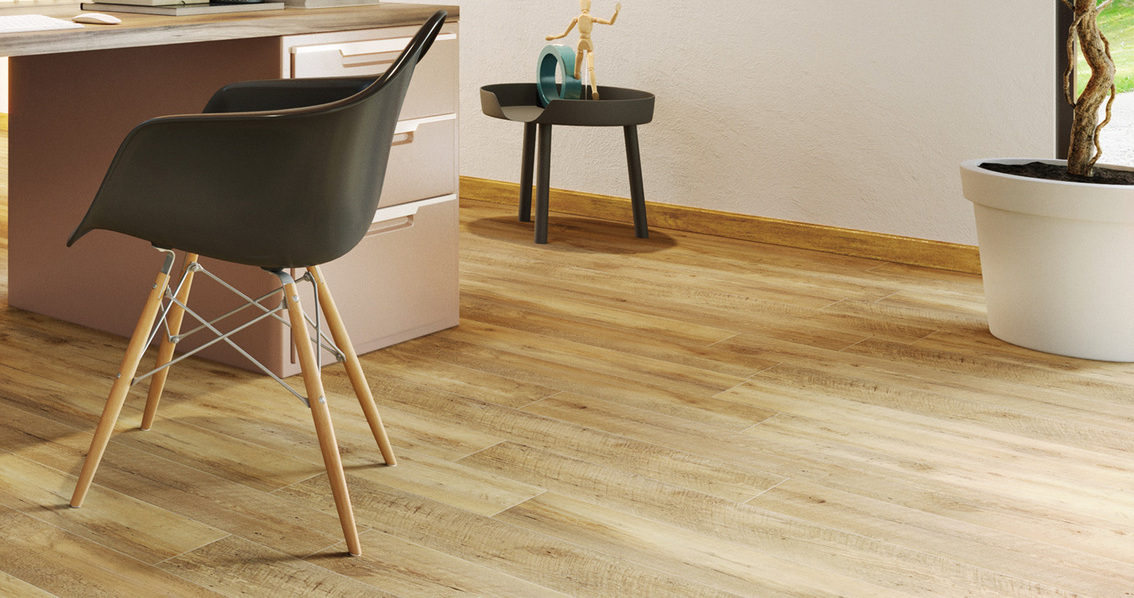 Finishing solutions
Vinyl Design Skirting
Specifications
Finishing solutions
Skirting
Vinyl design skirting for a perfect finish of Gerflor floorcoverings
Matching with the new Creation 70, Creation 55, Creation 30 and Rigid collections - also available in a paintable white version.
A range of 74 colours (contact us for detailed availability with the various LVT flooring ranges).
100% waterproof
Thin and discrete, it ensures an elegant finish and hides the dilatation gaps
Colors
Discover our decors
and colours
Results : 74
Filter_colors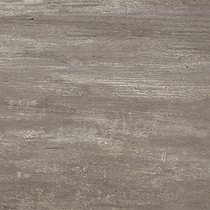 S004 - Arco / Cartago / Douro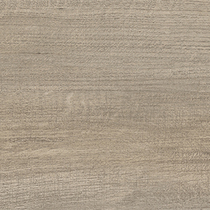 S012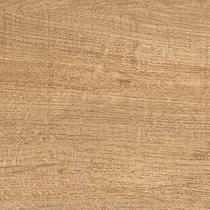 S015 - Land oak gold / Kilda golden / Arda golden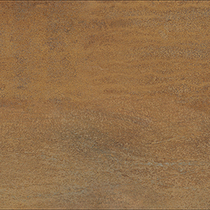 S044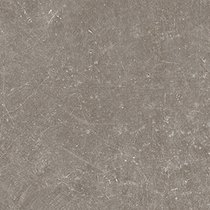 S020 - Meka / Bello / Minho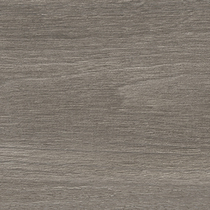 S018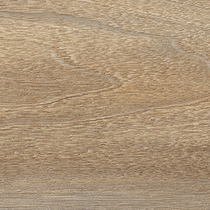 S016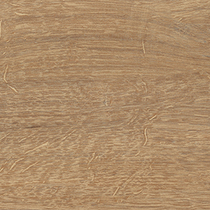 S024 - Daintree brown / Puno brown / Ruivo brown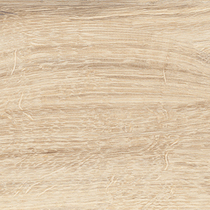 S025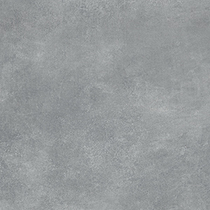 S071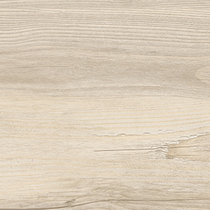 S035 - Mia / Cocha / Carvalho
S026 - Elona / Quito / Peniche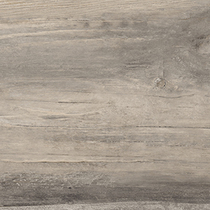 S046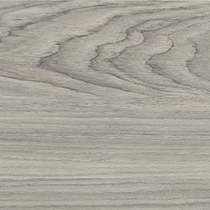 S002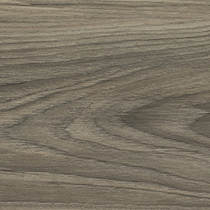 S003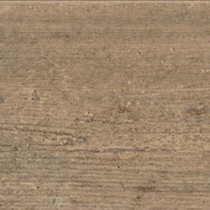 S005
Products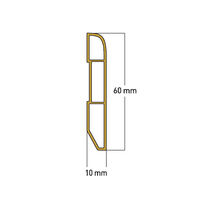 Skirting - Design Skirting
Width : 10 mm
Height : 60 mm

World Leader
Floor covering solutions

Responsible
Recycled materials, recycling of end-of-life products, ISO14001

Multispecialist
Specific responses to the needs of twenty market segments

Expert team
Commitment to the success of our customers

Customer success
Daily commitment to guarantee our customers total quality and competitiveness.