Selected documents
Receive directly by email all the documents selected during your browsing.
Your selection of documents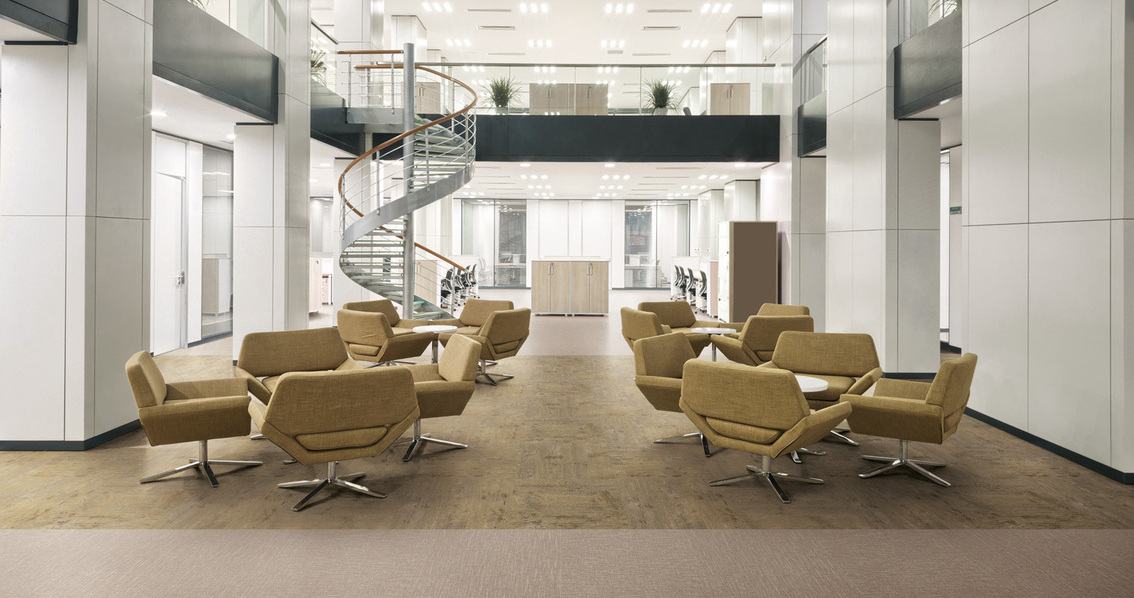 Commercial Flooring
Saga ²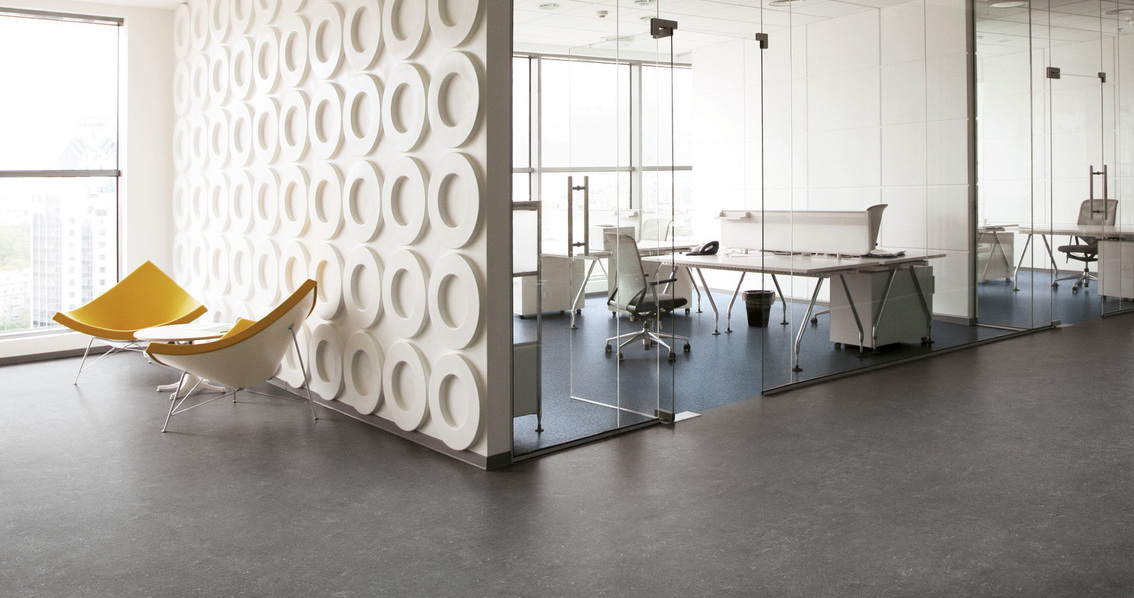 Commercial Flooring
Saga ²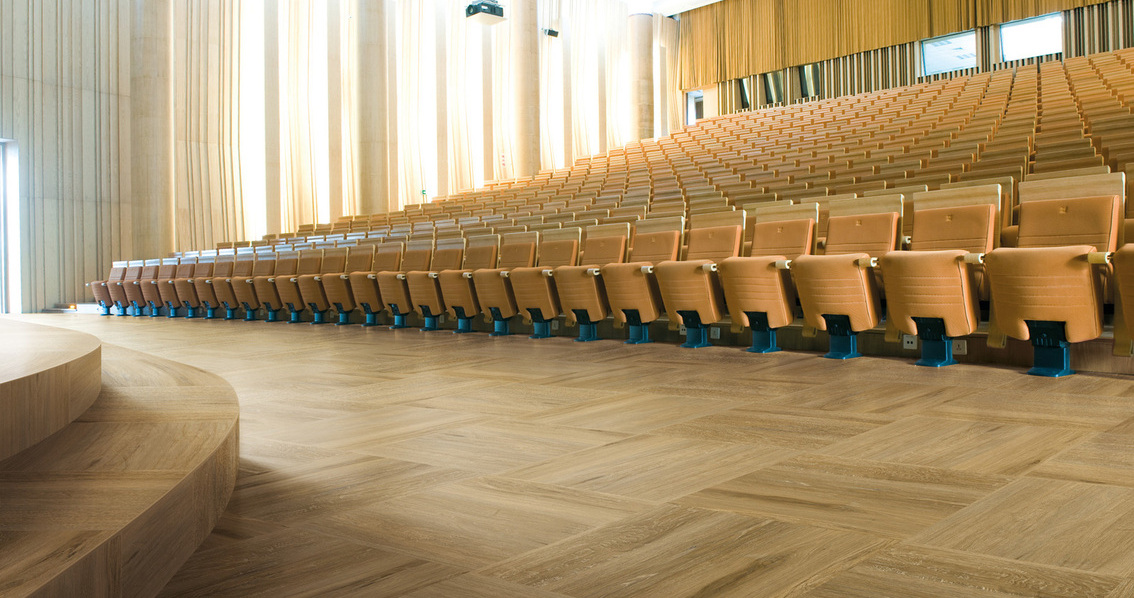 Commercial Flooring
Saga ²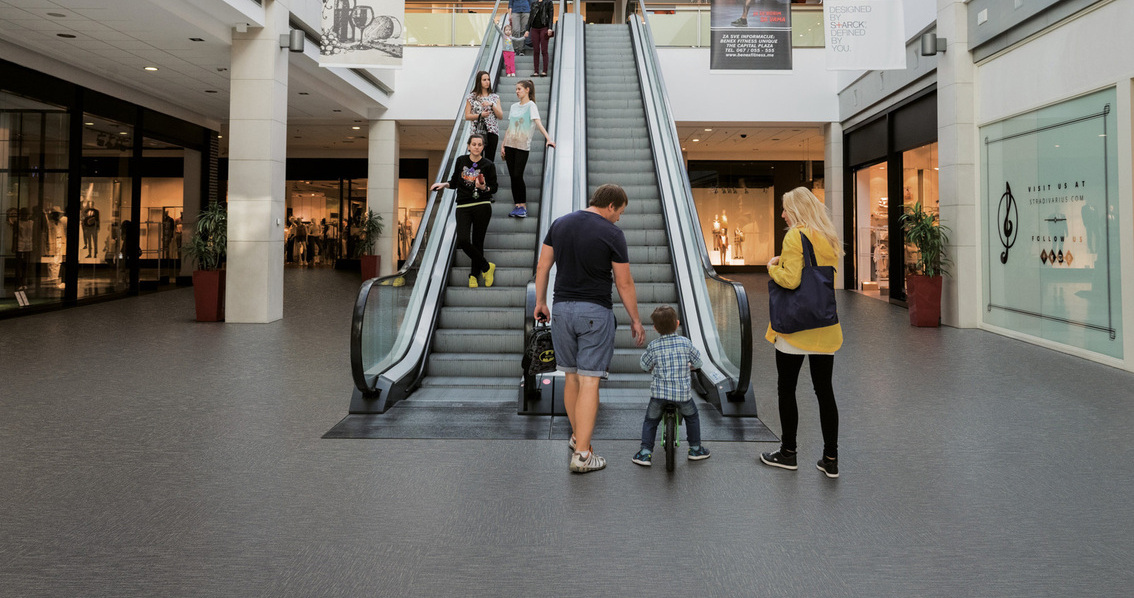 Commercial Flooring
Saga ²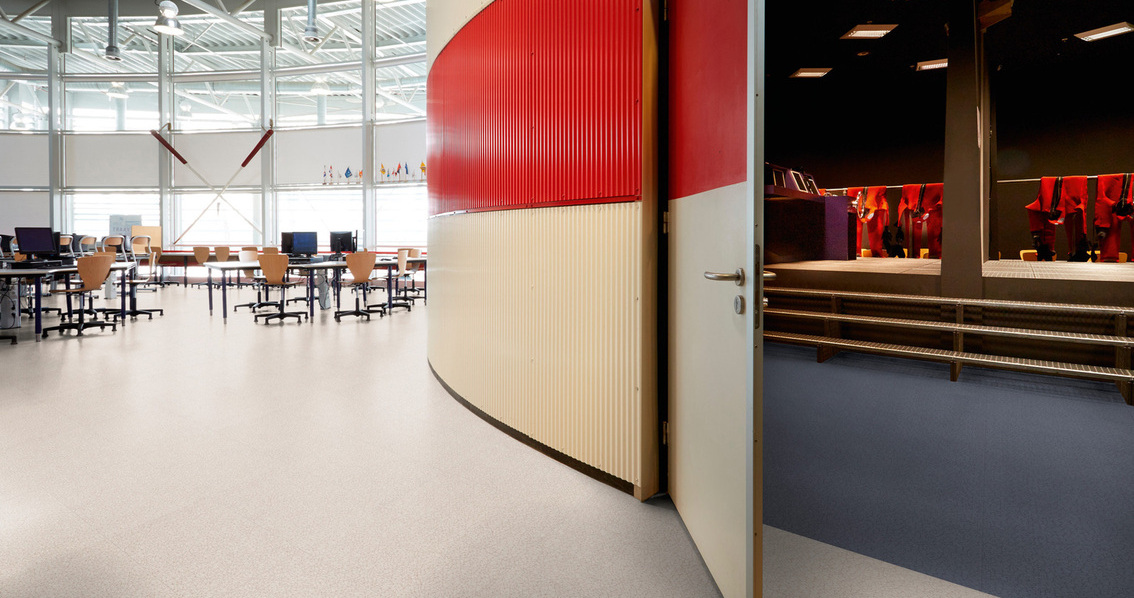 Commercial Flooring
Saga ²
Specifications
The unique comfort LVT
Commercial Flooring
LVT - Creation 70 / SAGA
Product:
1 square tile format
Exclusive cork construction "Duo Core" for more comfort and acoustical performances (15dB of impact sound reduction)
Protecsol® surface treatment: easy to clean and no was needed
Installation:
Removable installation with tackifier - suitable for raised floor
Direct on ceramis if joint <5mm

Application:
Ideal for high traffic areas: shops, offices, lobby, ...

Environment:
100% recyclable
55% recycled content
Cork: Renewable raw material
TVOC <10μg/m3
Phtalate free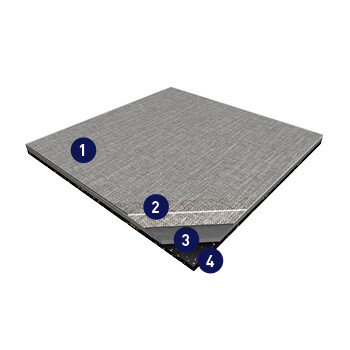 Protecsol® surface treatment
Transparent wear layer 0,7mm
Printed film
Calandered interlayer
Vinyl/Cork sublayer
Colors
Discover our decors
and colours
Results : 24
Filter_colors
Documents
Discover the documents at your disposal for your projects
Complementary Products
In addition to the product Saga ², we also recommend you to take a look at the complementary products

World Leader
Floor covering solutions

Responsible
Recycled materials, recycling of end-of-life products, ISO14001

Multispecialist
Specific responses to the needs of twenty market segments

Expert team
Commitment to the success of our customers

Customer success
Daily commitment to guarantee our customers total quality and competitiveness.