Wet rooms - Shower accessories
Wet rooms - Shower accessories
PVC Drain
Inox grid - Taradouche shower system - Accessibility
Drain made from grey injected PVC with inox grid.
Drainage of water
Compatibility with the Taradouche system - complete watertightness by PVC/PVC bonding
Vertical exit (standard) or horizontal (when a PVC elbow is fitted)
Fire rating NF-M1
Products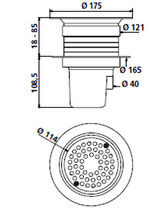 PVC drain with inox grid H090
Width : 175 mm
Height : adjustable
Packaging : per piece
Backpack: check! Pencils: check! Holiday memories: check! My favorite toys: check! Mommy's hugs: check check check!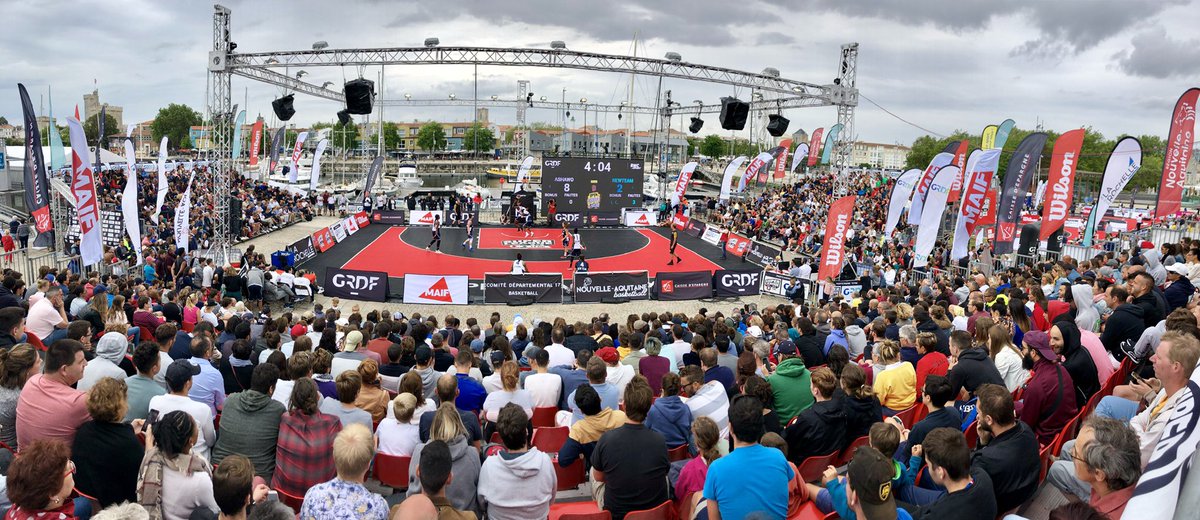 Malgré la météo, carton plein pour l'#OpenFrance3x3 !!! Merci à tous nos partenaires @GRDF @Caisse_Epargne @MAIF @WilsonBasktball @Jumpman23 et @GerflorGroup de nous avoir accompagnés sur toute cette Superleague @3x3Ffbb 2019 !!! https://t.co/bGq8eDyYLm
The Myst Gym Club in Madrid looks like a night club: flashy neon lights, resistant floor and people gathered to sweat together! #gerflor #sports #creation #signature #vinyl #floor #gym #madrid #blue #treadmills