Selected documents
Receive directly by email all the documents selected during your browsing.
Your selection of documents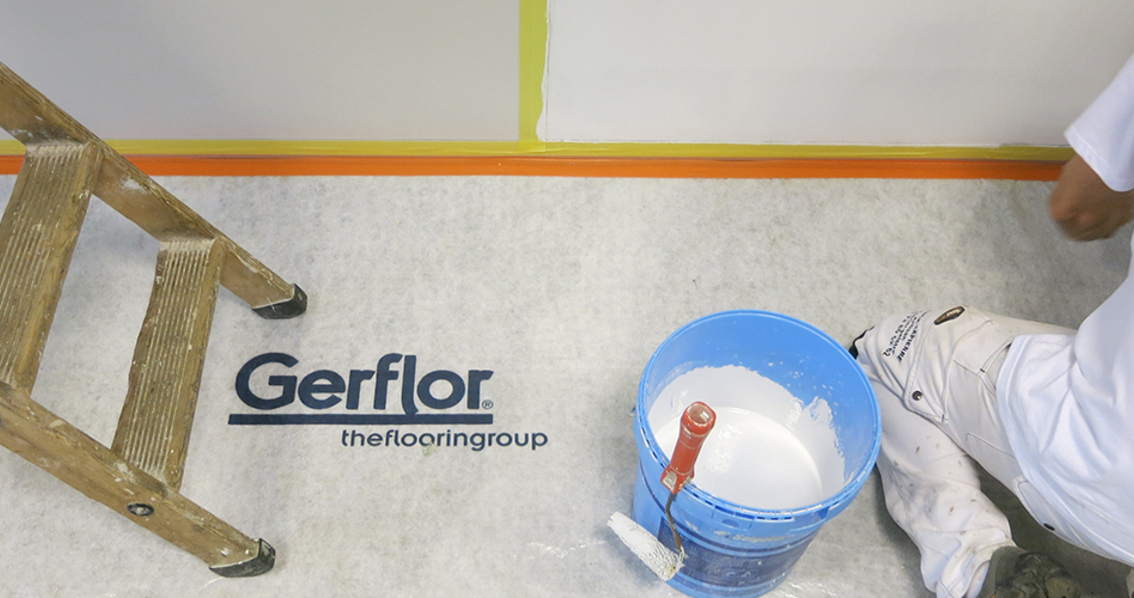 Finishing solutions
Floor protection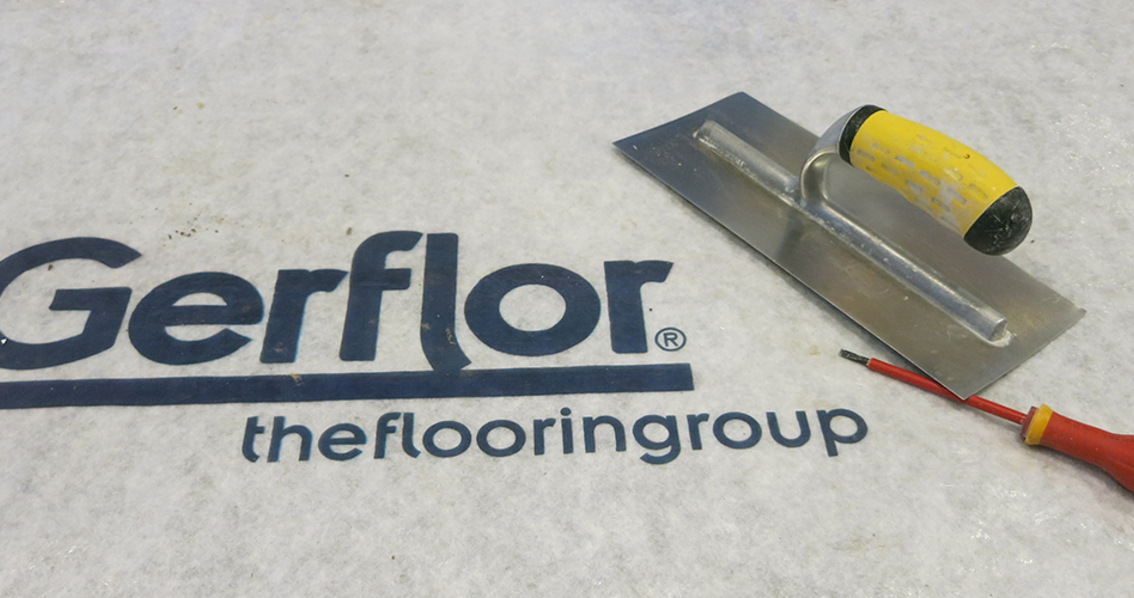 Finishing solutions
Floor protection
Specifications
Finishing solutions
Underlayer & protective covers
Effective protection - Good hold - Reusable
Floor protection to preserve the floors laid down until the site is delivered.
Effective protection against scratches, stains, slipp and other external stresses
Good hold on the floor for a safe use
Reusable
Colors
Discover our decors
and colours
Results : 1
Filter_colors 0001 White
Products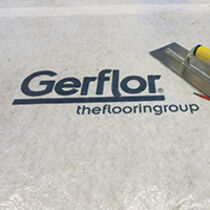 Floor protection
Code : 058X

World Leader
Floor covering solutions

Responsible
Recycled materials, recycling of end-of-life products, ISO14001

Multispecialist
Specific responses to the needs of twenty market segments

Expert team
Commitment to the success of our customers

Customer success
Daily commitment to guarantee our customers total quality and competitiveness.