Selected documents
Receive directly by email all the documents selected during your browsing.
Your selection of documents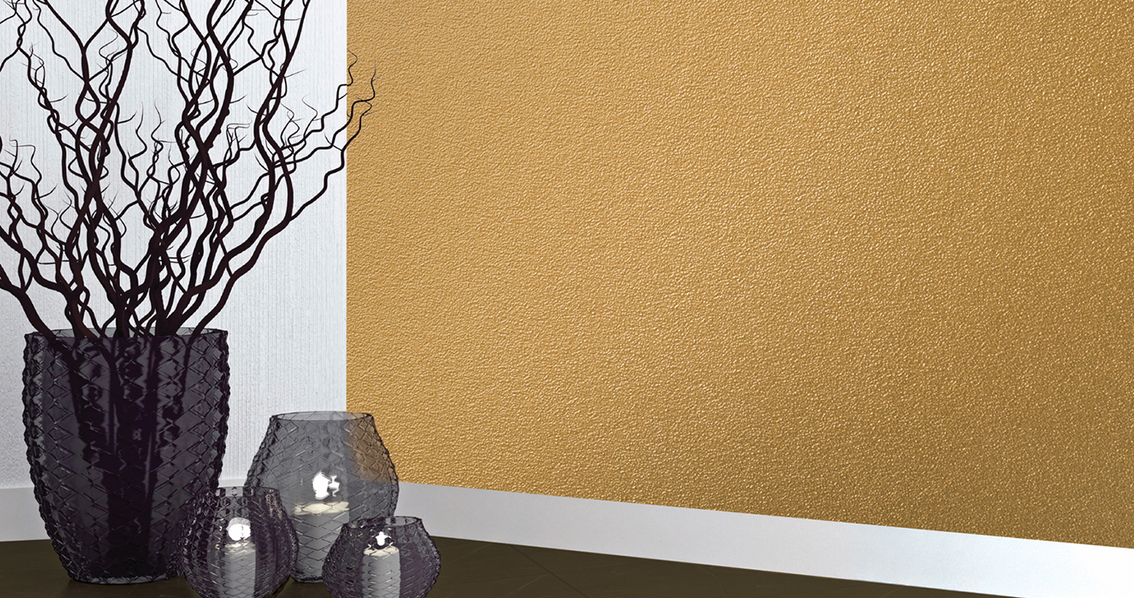 Walls
Decosmic
Combining protection with contemporary design
The metallic colours of our Decosmic panels embellish your spaces in a stylishly modern way and create a unique look for your establishment
3 metallic designs to embellish your space in an elegant and on-trend way
High resistance to impact and scratches
Non-porous 100% antibacterial material to ensure hygiene and an esay maintenance
Bs2d0 - Heavy traffic - 100% antibacterial - Sustainable formulation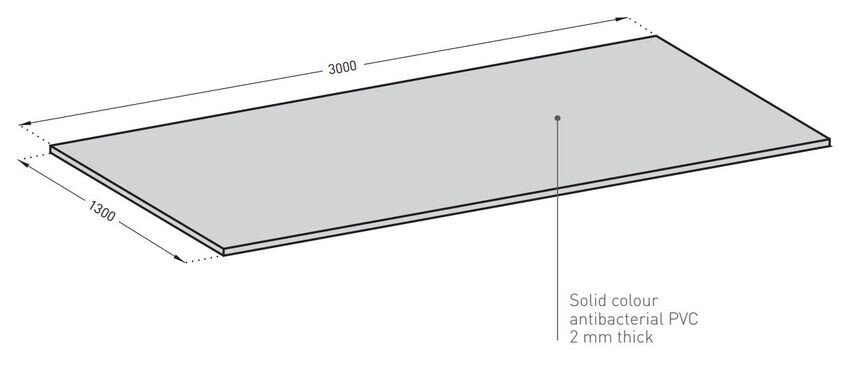 Model: Decosmic protection and covering panel - metallic look
Standard panel dimensions: 3 m x 1.30 m
Custom options: cutting to size, bends into L/U thermoformings, chamfers
Thickness: 2 mm
Material: Antibacterial and Bs2d0 fire-rated PVC, solid colour
Surface finish: slightly textured
Fixing: adhesive bonding with SPM acrylic glue. Joints between panels are made using silicone joints or PVC weld joints. Colour matched to the range
Colours: 3 standard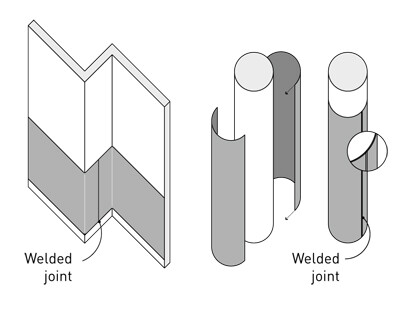 Colors
Discover our decors
and colours
Results : 2
Filter_colors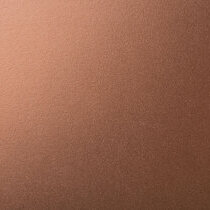 0081 Copper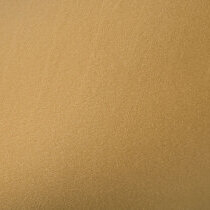 0082 Gold
Documents
Discover the documents at your disposal for your projects
Complementary Products
In addition to the product Decosmic, we also recommend you to take a look at the complementary products

World Leader
Floor covering solutions

Responsible
Recycled materials, recycling of end-of-life products, ISO14001

Multispecialist
Specific responses to the needs of twenty market segments

Expert team
Commitment to the success of our customers

Customer success
Daily commitment to guarantee our customers total quality and competitiveness.