Selected documents
Receive directly by email all the documents selected during your browsing.
Your selection of documents
Specifications
Virtuo Tiles and Planks
Interlocking
Virtuo 30 Clic: the French-made premium range
Stylish designs for our Premium collection
The Virtuo 30 Clic collection of interlocking planks and tiles offers 30 designs, including wood finishes, such as white wood, grey wood, natural wood like "Baita Blond", matified wood and industrial wood.
This range also features many other styles, including imitation concrete and metal, and printed-stone effect finishes in beige and white, as well as a more original selection of designs like "Lorca" and "Butterfly".
Whether you are looking to create a classic, sober, refined, modern or truly unique interior, you will find exactly what you need in our extensive collection! This snap-together range is available in planks and tiles, depending on the design.
Snap together... and it's laid!
No adhesive or glue required! Gerflor's French-made snap-together system guarantees easy installation with just a mallet, gloves, tape measure, straightedge and utility knife!
Gerflor's interlocking planks and tiles are completely waterproof, meaning that they are suitable for your home's wet areas, such as your bathroom or kitchen.
Our snap-together planks and tiles are immune to stains, so no special cleaning is required (no sanding or dry polishing).
Conventional soapy water will do the job.
Gerflor: committed to your health and the environment
This collection is manufactured in our plants in Provence and is designed to create a pleasant and healthy indoor environment. Our products are 100% recyclable and formaldehyde-free, with a recycled backing and A+ rating for their indoor air quality performance.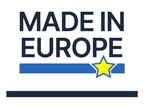 Our company is also a firm believer in designing and providing long-lasting products. Consequently, the designs in this collection come with a 12-year guarantee.
(Virtuo Clic vinyl planks and tiles; 30 colours; total thickness: 4.20 mm; wear layer thickness: 0.30 mm; three formats: 1239 x 214 mm, 1461 x 242 mm and 391 x 729 mm. Refer to the data sheet for other characteristics).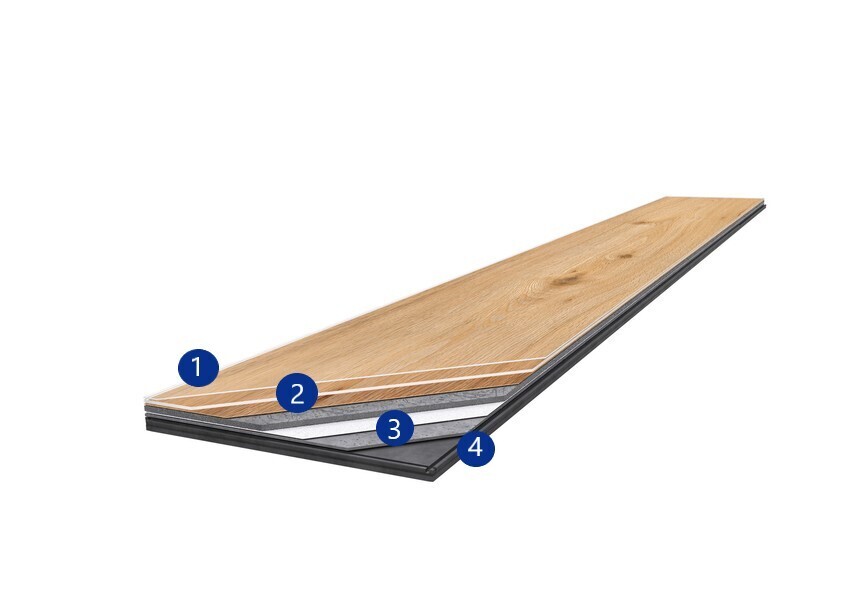 1 - PUR+ Matt - Easy maintenance
2 - 4D design : ultra realistic surface, natural look, high definition design & color, wide variety of planks or tiles
3 - Noise absorption, soft underfoot, the best stability fiber glass inside, no adhesive, renovation ceramic 4mm joint
4 - CLIC revolution : 30% faster, heavy load resistance, waterproof joints
Gallery
Get inspired for your project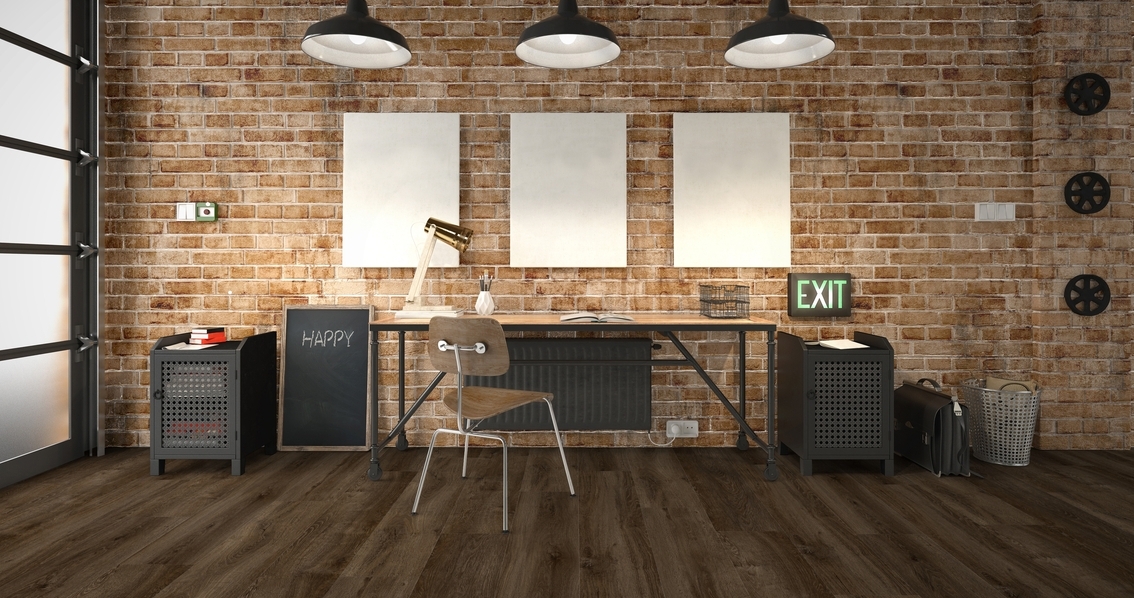 Virtuo Tiles and Planks
Virtuo 30 clic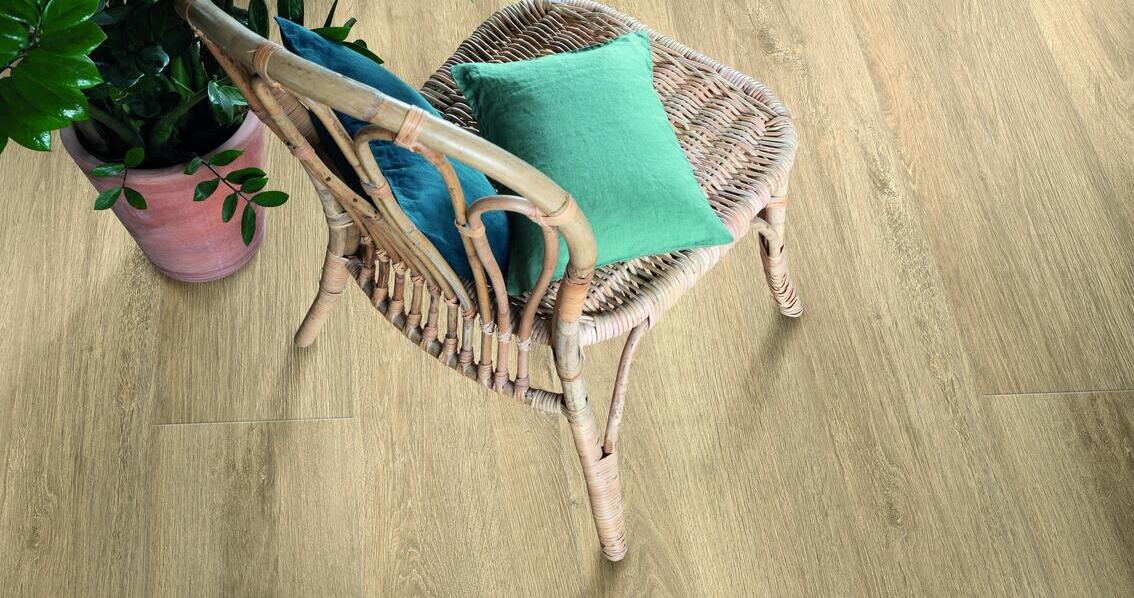 Virtuo Tiles and Planks
Virtuo 30 clic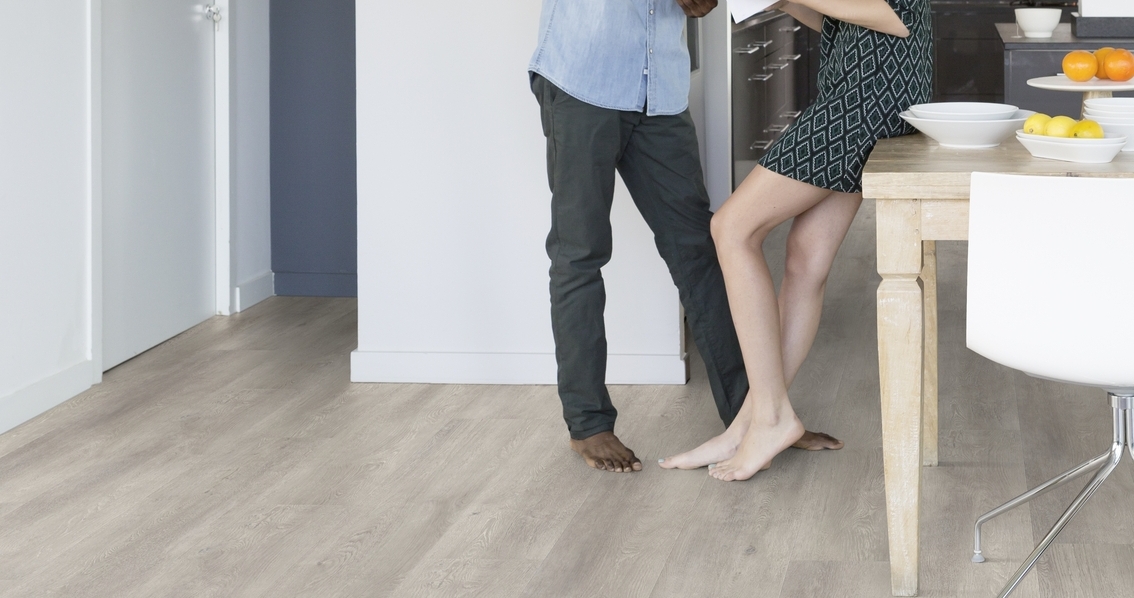 Virtuo Tiles and Planks
Virtuo 30 clic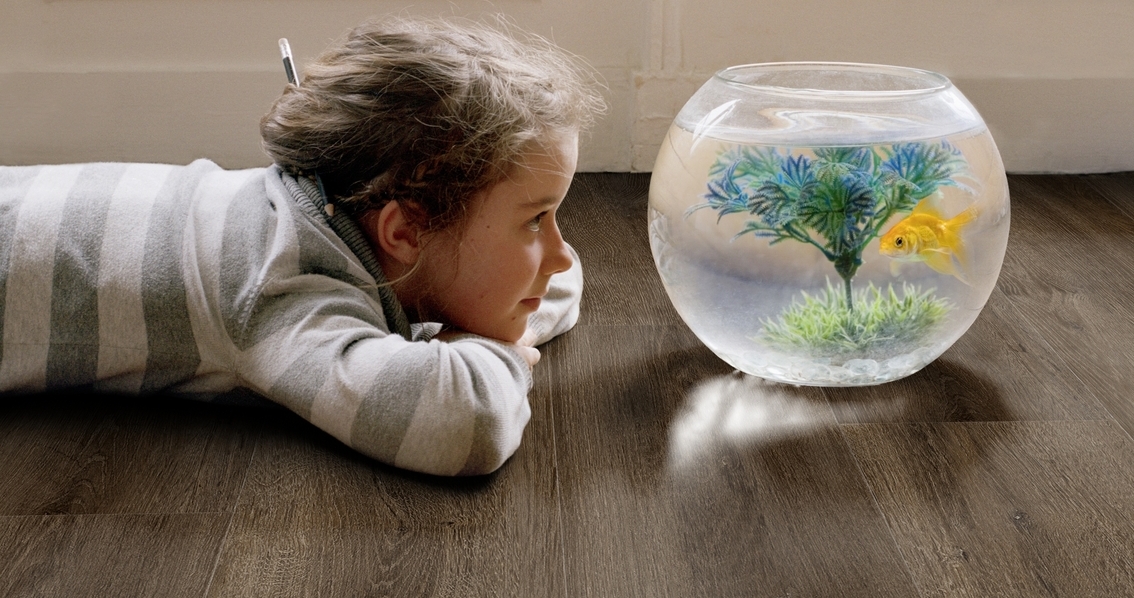 Virtuo Tiles and Planks
Virtuo 30 clic
Colors
Discover our decors
and colours
Results : 30
Filter_colors
Documents
Discover the documents at your disposal for your projects
Videos
Discover the related presentation videos and tutorials
Virtuo Clic 30 - Installation Guidelines
Complementary Products
In addition to the product Virtuo 30 clic, we also recommend you to take a look at the complementary products
Alternative products
If you like Virtuo 30 clic, you may also like these products.