04.12.2017
Vote for the Gerflor's Job Reference Award 2017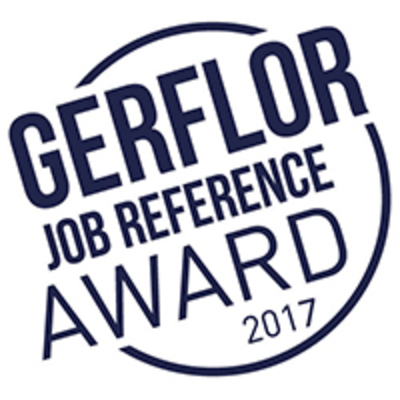 For the third edition of the Gerflor Job Reference Award 2017, Gerflor offers the opportunity for its clients to be rewarded for installation of the Gerflor floor.
We receive more than 80 references from all over the world!
Now it's time to vote for the most beautiful one! You have until December, 10th to submit your choices.
You can vote by:
The winner will be announced December, 19th