07.09.2018
Start of the Volleyball Men's World Championship 2018 !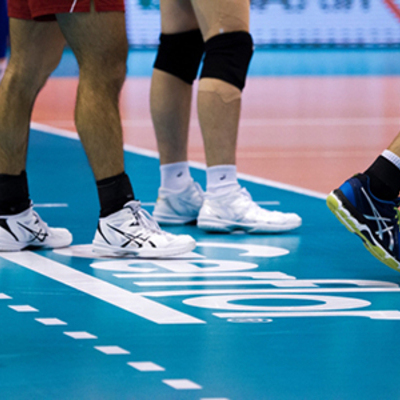 Every four years the Volleyball Men's World Championship take place.
This year, the competition is held from September 9 to 30, 2018 in Italian cities Florence, Milan, Rome, Bari, and Bologna, and Bulgarian cities Ruse, Sofia and Varna, while the finals will be held in Turin, Italy.
For this edition, Gerflor is once again, the official floor supplier of the event.
It's on Taraflex® Vinyl Sports Flooring that players will be able to express their talent and offer us the best show.
For more information on the event (team, matches calendar…), you can browse FIVB's (International Volleyball Federation) website.
(Photo courtesy of FIVB - International Volleyball Federation)