12.06.2019
Second Life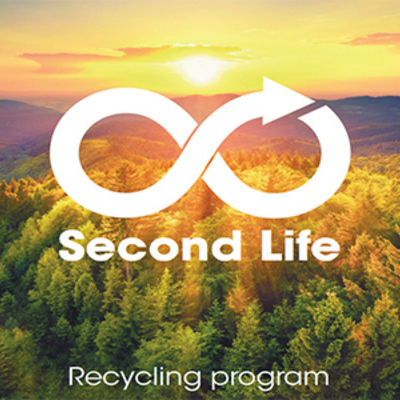 Gerflor is committed to sustainable development and integrates circular economy into its strategy.
Leader of the recycling in France, Gerflor has set up since 2010 the Second Life Program. This program allows, in partnership with distributors and floor installers, to recover all types of post-consumer waste in order to recycle them and reintegrate them into the production of new floors.
Read more about our recycling program !