26.06.2018
Press presentation of the new flooring collection Taralay Premium in Paris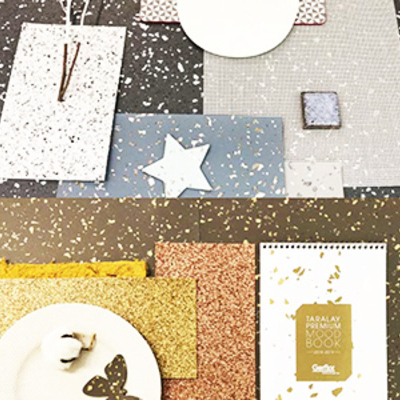 Today took place the official press presentation of the new Taralay Premium flooring collection by Gerflor in Paris.
An "open doors" morning meeting to discover the strength, material and originality of the new collection.
On the program, a colorful and healthy buffet, animations, scenography, moodboards and the delivery of press kits. With the presence of the trade press : architecture, web, building industry and various style agencies.