Selected documents
Receive directly by email all the documents selected during your browsing.
Your selection of documents
Our best wishes for 2021 the year of ENERGY!
23.12.2020
Our best wishes for 2021 the year of ENERGY!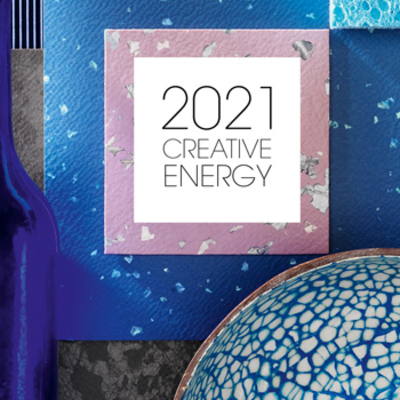 Gerflor wishes you full Energy for 2021.
Energy has driven the Company through a challenging 2020 in order to support our Business Partners and protect our Teams,
Energy has been further optimized in our production systems, by switching to renewable sources and reducing our consumption,
In 2021, let us create a better Environment together.
With all our wishes of creative energy...

World Leader
Floor covering solutions

Responsible
Recycled materials, recycling of end-of-life products, ISO14001

Multispecialist
Specific responses to the needs of twenty market segments

Expert team
Commitment to the success of our customers

Customer success
Daily commitment to guarantee our customers total quality and competitiveness.