14.06.2017
International Design Awards 2017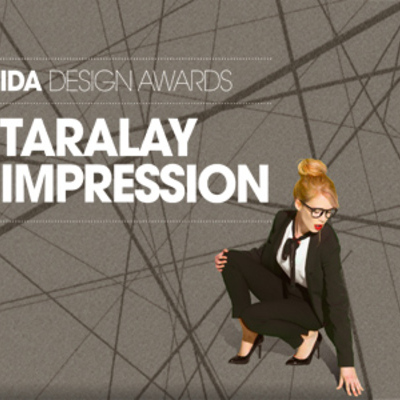 As part of the IDA 2017 - International Design Awards - our new Taralay Impression & Uni collection was awarded a prize.
Our heterogeneous floorings have been awarded an Intenational Design Award in the category "Home Interior Products".
This new collection boasts 11 new designs ranging from hyper realistic woods to stylish graphic designs using a large colour palett.
To discover our new Taralay Impression collection, watch our video "Alice in DesignLand" and if you want to find out more about our Taralay Impression floorcoverings, browse our product pages:
For more info on the 2017 edition of the IDA, please browse the IDA official website: https://idesignawards.com/