Selected documents
Receive directly by email all the documents selected during your browsing.
Your selection of documents
IHF World Championship in Egypt
27.01.2021
IHF World Championship in Egypt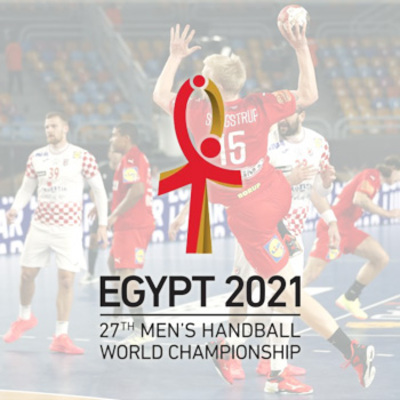 The best handball players in the world are currently competing in Egypt to succeed to the Danish team.
Gerflor is official partner to the International Handball Federation - IHF and has been supplying sports surfaces for the various handball tournaments for years.
But this is a special competition for Gerflor.
Why? Because this global event introduces the new official handball courts designed by Gerflor in collaboration with IHF, developed with digital printing technology.
A big thanks to the International Handball Federation for their trust in Gerflor's innovation.
Featuring the following products : Taraflex performance "Polished Concrete Lagoon", "Blue and Gold IHF".

World Leader
Floor covering solutions

Responsible
Recycled materials, recycling of end-of-life products, ISO14001

Multispecialist
Specific responses to the needs of twenty market segments

Expert team
Commitment to the success of our customers

Customer success
Daily commitment to guarantee our customers total quality and competitiveness.