Selected documents
Receive directly by email all the documents selected during your browsing.
Your selection of documents
30.11.2021
Giant of Africa, a Giant steps for SportCourt!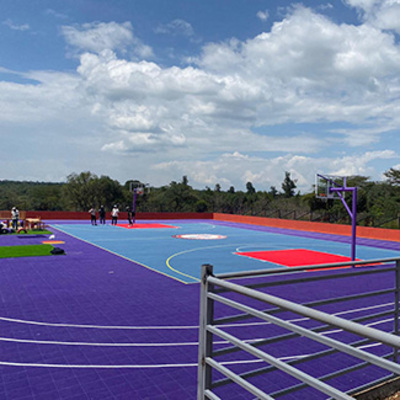 _
SportCourt partners with the Giants of Africa Foundation to renovate African sports infrastructure!
This foundation, whose mission is to use sport, and in particular basketball as a vehicle for the education and development of African youth, has joined forces with SportCourt to invest sustainably in African infrastructures.
The first 9 courts have already been shipped to Burkina Faso, Côte d'Ivoire, Nigeria and Kenya.
To discover the global project, it's here: https://giantsofafrica.org/press-release

World Leader
Floor covering solutions

Responsible
Recycled materials, recycling of end-of-life products, ISO14001

Multispecialist
Specific responses to the needs of twenty market segments

Expert team
Commitment to the success of our customers

Customer success
Daily commitment to guarantee our customers total quality and competitiveness.