17.06.2019
Gerflor's contribution to World Health Day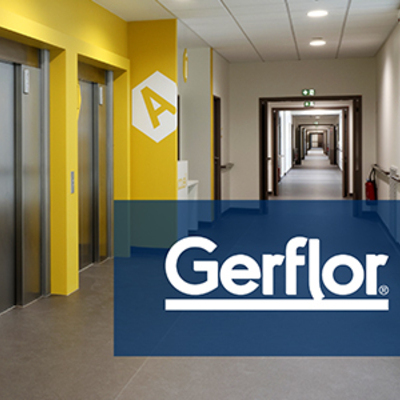 Health is a human right !
With over 60 years' experience in the healthcare sector, Gerflor has become a true expert in this field, creating, manufacturing and marketing innovative, decorative and environmentally responsible flooring and related solution.
With the combination of proven solutions for flooring, wall, corner, and door protection, handrails and wall covering, Gerflor provides seamless surface protection and a holistic approach for:
• Hospitals
• Nursing and retirement homes
• Palliative care premises
• Rehabilitation facilities
• Mental health facilities
• Care and support centres for the disabled
Have a detailed look at our Healthcare Flooring products range.