Selected documents
Receive directly by email all the documents selected during your browsing.
Your selection of documents
16.07.2020
Gerflor solutions against coronavirus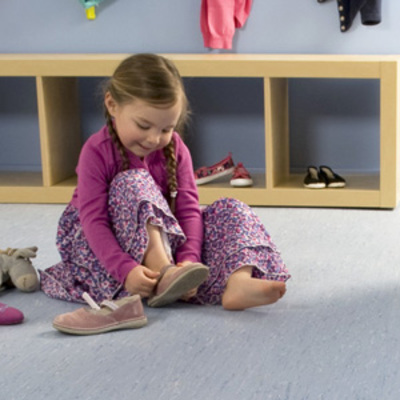 Our vinyl floors and handrails boasts antiviral properties and help fight cross contamintation against human coronavirus.
Browse our dedicated page "Gerflor Solutions against coronavirus" to know more about this antiviral activity.