Selected documents
Receive directly by email all the documents selected during your browsing.
Your selection of documents
04.07.2022
Gerflor patron of the Pompidou Modern Art Center
From May 11th toSeptember 5th, discover nearly 900 works focusing on modern art and German photography in 1920, a key period preceding major events in our history, highlighted thanks to our floor Taralay Uni Impression Compact.
We have installed 500 sqm at the heart of the exhibition!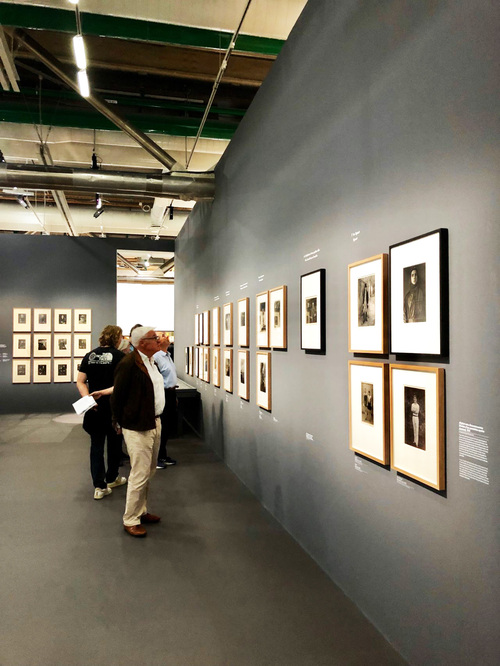 View of the exhibition Germany 1920s Centre Pompidou ©Hervé Véronèse
©Hervé Véronèse
©Hervé Véronèse
The products used


Taralay Impression Compact
11 new innovative design

The best performance indentation/acoustic for compact flooring

Highest performance in TVOC emission < 10μg /m3

World Leader
Floor covering solutions

Responsible
Recycled materials, recycling of end-of-life products, ISO14001

Multispecialist
Specific responses to the needs of twenty market segments

Expert team
Commitment to the success of our customers

Customer success
Daily commitment to guarantee our customers total quality and competitiveness.