Selected documents
Receive directly by email all the documents selected during your browsing.
Your selection of documents
Gerflor Job Reference Award 2017
25.07.2017
Gerflor Job Reference Award 2017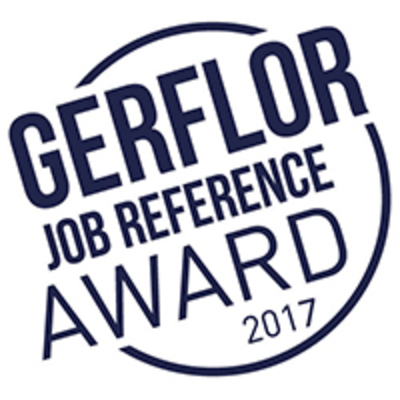 For the third edition of the Gerflor Job Reference Award, Gerflor offers the opportunity for its clients to be rewarded for installation of the Gerflor floor.
The subject of this competition is: to reward the most beautiful & creative reference using Gerflor products.
Rules are easy and the participation is opened to all professional clients of Gerflor who installed or run a project with Gerflor products.

The winners of the Job Reference Award 2017 will be selected by an international jury with figures inside and outside the company composed of well-established personalities with a mature background in the field of industrial design and architecture.
More information on: jobreferenceaward.gerflor.com

World Leader
Floor covering solutions

Responsible
Recycled materials, recycling of end-of-life products, ISO14001

Multispecialist
Specific responses to the needs of twenty market segments

Expert team
Commitment to the success of our customers

Customer success
Daily commitment to guarantee our customers total quality and competitiveness.