Selected documents
Receive directly by email all the documents selected during your browsing.
Your selection of documents
22.10.2019
Gerflor Design Days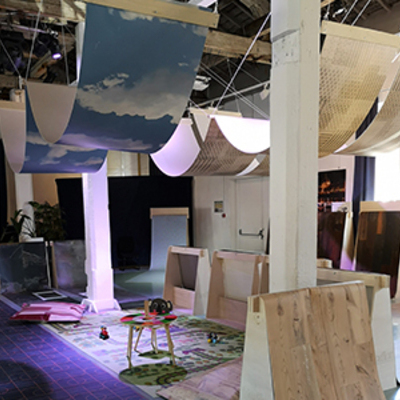 Harder, Better, Stronger ! This year's Gerflor Design days was an event to remember.
During the 1st week of September, Gerflor organized the Design Days in Lyon, France. Where Gerflor presents each year its vision of trends and validates certain stylistic choices for its upcoming collections. A good opportunity for Gerflor to demonstrate its design expertise and present its future trends to international marketing teams and architects & clients !
Visit Gerflor Inspiration page to know more about the latest trends.