Selected documents
Receive directly by email all the documents selected during your browsing.
Your selection of documents
20.02.2017
Gerflor at Euroshop 2017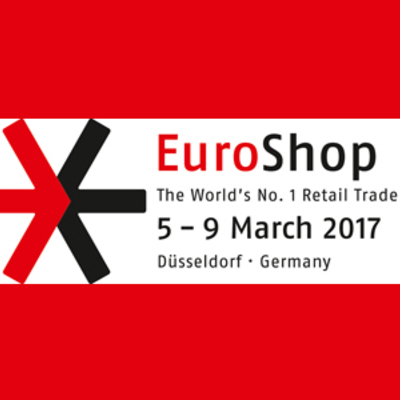 Gerflor will exhibit at Euroshop 2017 - the world nb1 trade fair for the retail sector (equipment of shops, supermarkets...) - in Düsseldorf (Germany) - from March 5th to 9th 2017.
We will welcome you on our stand E59 - Hall 10
We will be glad to introduce our latest collections dedicated to retail applications and namely our LVT Creation ranges, modular tiles and fastrack solutions.
Gerflor LVT Creation 70 range was awarded with 2016 Red Dot Design Award.
For more information on the tradeshow, browse : www.euroshop-tradefair.com