Selected documents
Receive directly by email all the documents selected during your browsing.
Your selection of documents
04.12.2020
Official supplier to the EHF Euro 2020 Women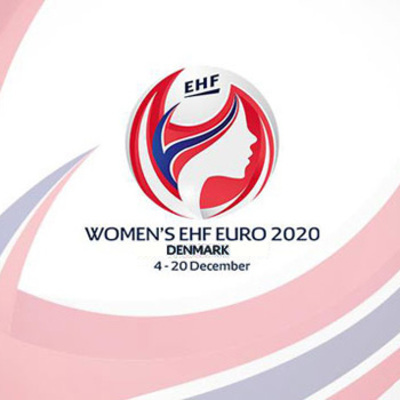 The 2020 European Women's Handball Championship is held from 3 to 20 December 2020 in Denmark and the tournament will also be one of the qualification events for the 2021 World Women's Handball Championship.
Gerflor, with Taraflex vinyl sports surfaces is official supplier to the event and appointed partner of the European Handball Federation - EHF.