Selected documents
Receive directly by email all the documents selected during your browsing.
Your selection of documents
22.06.2020
Easy cleaning & disinfection with vinyl floors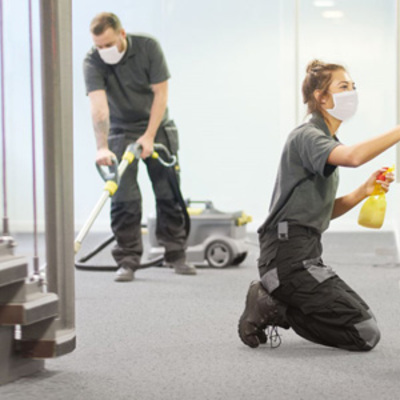 How can you guarantee reinforced hygiene to welcome patients, students, customers and employees in complete safety?
Cleaning and disinfecting the premises is an essential component in the fight against the spread of viruses and bacteria.
Sanitary protocols require reinforced cleaning and the hygiene of the premises is, more than ever, a daily struggle. Discover how our floors can help you win this battle.
To know more about disinfection techniques and the advantages of vinyl floors and wall protections, browse our dedicated page and discover our solutions for the disinfection of public buildings.