Selected documents
Receive directly by email all the documents selected during your browsing.
Your selection of documents
19.06.2019
DELO WOMEN´S EHF FINAL4 2019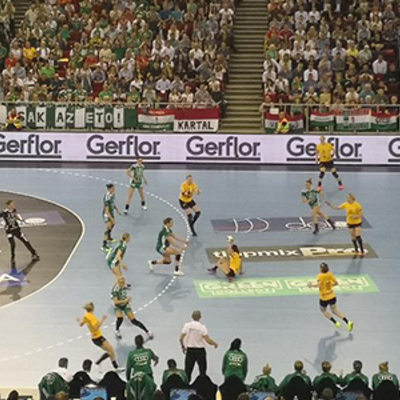 Gerflor is proud to be associated with the biggest event in Women's club handball, the DELO WOMEN´S EHF FINAL4 2019 that took place in Budapest May, 11th & 12th.
Congratulations to the champions Győri Audi ETO KC and all the other teams!
Discover the variety of Gerflor's Sports Flooring Solutions, the specialist of PVC Sports Floorings since 1947.